Don't Miss the Last Blast!
Come and tailgate with your OSL friends at this year's final Summer Blast, Tailgate, on August 7!

In the spirit of a tailgate, OSL will provide walking tacos, and you are invited to pull up your car, your lawn chairs, pop-up tent, yard games, and tailgating gear, and bring a dessert, side, or non-alcoholic beverage to share.

Sign up at the Information Center or visit http://bit.ly/2Z5v98J to reserve your tailgating spots in the lot. Food, fun, and music by Short Notice will start at 5:00; outdoor worship will be at 6:30. Bring a friend!

But wait—there's more: Middle schoolers are invited to the Bonus Blast, beginning at noon, and high-schoolers are invited to the Fire Pit, at 7:00, and friends are always welcome!
Kick-Off Sunday Bake Sale
A bake sale will be held at OSL on Kick-Off Sunday, to benefit the Hope Coalition in its efforts to ensure that every child gets a chance to attend preschool. Put it on your calendar: September 8!

Want to do some baking? Sign up at the Church Office, 336-2942.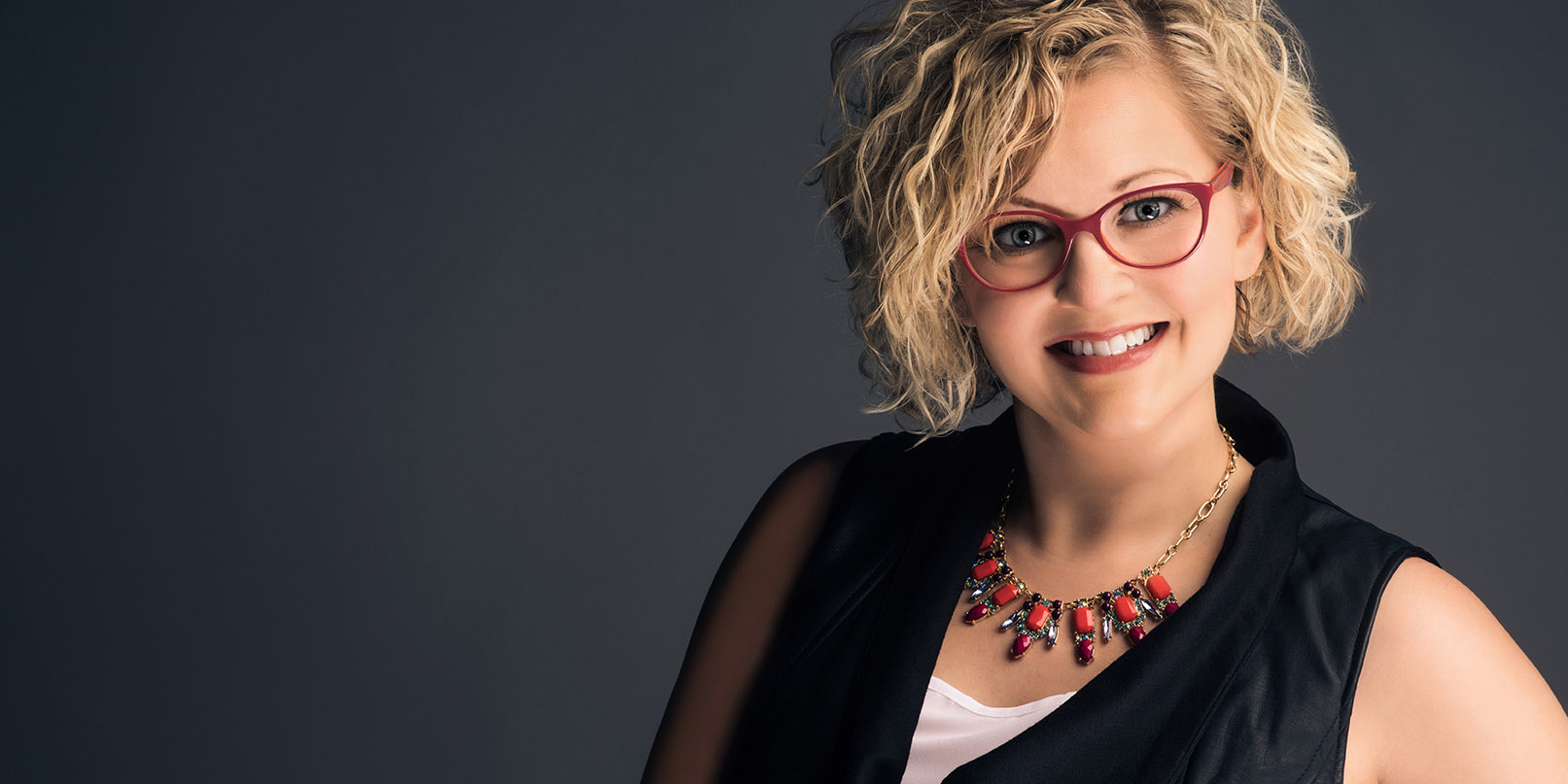 The Art of Letting Go: OSL Women's Fall Retreat The OSL Women's Fall Retreat will be held at Inspiration Hills, near Inwood, Iowa, from 6:30 p.m. on Friday, September 13, until 3:00 p.m. on Saturday, September 14. Women of all ages and stages are invited to get away for a weekend of relaxation, fellowship, prayer, and learning organizing and lifestyle-management tips.

Ashlee Ferguson, from Queen City Concierge, will speak on "The Art of Letting Go: Tackling the Clutter" and "Home Life Balancing Act." Ashlee is an expert on organization, home management, estate sales, waiting services, and so much more.

Space is limited, so register before August 25. There are many housing options available; see oslchurch.com/events for online registration and complete details, or stop by the Information Center. Questions? Contact Janiece Peterson, janiecelpeterson@live.com .
Theology Tapped
If you're looking for engaging conversation on matters of faith and life in a fun, informal setting—and who isn't?—join Pr. Randy for Theology Tapped! The next get-together will be on Thursday, August 22, from 8:00 to 9:30 p.m., at Monk's House of Ale Repute, 420 E. 8th St.
Susanna Johnson on a lazy summer day. 
A Note from Pr. Sami Johnson
Thank you for the benefit of 14 weeks of parental leave following the birth of my daughter, Susanna.This was a tender and precious season of bonding together and savoring each little milestone she met in those early weeks. It was also a vital period of recovery and rest in the midst of caring for a newborn. I will never forget that time we were able to share together.

I am especially grateful to the pastoral team, the faith formation team, the whole OSL staff, and the volunteers who took care of my regular responsibilities in my absence.
ELCA Together Downtown Worship
The next collaborative worship of Sioux Falls ELCA congregations will be held on Sunday, August 11, at 6:30 p.m., at Fawick Park, near the statue of David. The offering will support Charis Ministries. All are welcome—bring a lawn chair and a friend!