Kick-Off Sunday
September 8—Kick-Off Sunday—is when OSL revs up fall programming and returns to regular worship hours. Wednesday evening activities will resume on September 11. Here are some things you'll want to know:

Regular worship hours will resume on September 8: Festive and Celebrate worship services at 8:45 and 11:00 a.m., in the Sanctuary and the Celebrate Center, respectively. Saturday worship time remains at 5:00 p.m.

Everyone is invited to wear your favorite team jersey or shirt on September 8!

Students are invited to come forward during worship services on September 8 to receive a Back-to-School Blessing and a small gift. Bring your backpack, your binder, or simply yourself!

Sunday School and middle-school programming will begin on September 8, at 10:00 a.m.; Wednesday School and Confirmation will kick off on September 11, at 6:00 p.m.—register now! Visit oslchurch.com/children to register for Frolic, Rotation Sunday School, Rotation Wednesday School, and Connect; visit oslchurch.com/youth to sign up for Confirmation and other middle- and high-school programs. Learn more about each of those programs at those web pages.

Youth Ministry Programming—
• A new Middle School Sunday Morning program will begin on September 8, at 10:00 a.m., in the Youth Room: games, service, Bible story, and craft time, plus donuts with Trish.
• At the same time, High School Girls Bible Study will begin, in the Oasis room.
• A new year of Confirmation will kick off on Wednesday, September 11, from 6:00 to 7:15 p.m.
• The new High School Dinner and Homework time will be at 6:30 on September 11, followed by High School Youth Group Kickoff, from 7:00 to 9:00. High School Youth Group will begin with a five-week series, "The Pursuit": three weeks of teams, activities, and learning about the pursuit of Christ, a week of small-group time, and a final week visiting and having a great night with youth from Pueblo de Dios. Questions? Contact John, jschomberg@oslchurch.com or 336-2942, ext. 35.

And don't miss the Kick-Off Sunday Bake Sale, on September 8, benefiting the Hope Coalition in its efforts to ensure that every child gets a chance to attend preschool. Bakers: Sign up at the Information Center. Have baked items to OSL by 8:00 a.m. on September 8, or in the Friendship Room kitchen on September 7.
South Dakota Hunger Summit at OSL
Partners Against Hunger invites you to attend this one-day event to connect with other hunger advocates and to learn about how we are working together to feed our hungry neighbors in South Dakota.

Schedule – September 19
9:30 a.m. Check-In/Registration - Our Savior's
10:00 a.m. Welcome/Prayer/Opening Comments
10:15 a.m. Panel: Successful Food Pantries
12:00 p.m. Lunch: Interactive Hunger Awareness Meal
1:00 p.m. Panels:
Successful Referral Organizations
Pierre Area Referral Services
Helpline Center Network of Care
South Dakota Coordinated Entry
Housing Referral Panel
2:45 p.m. Closing Comments
3:00 p.m. Networking/Evaluations
3:15 p.m. Partners Against Hunger Meeting

Registration ($25 per person) is online at sdsynod.org/synod-events/south-dakota-hunger-summit. Registration includes lunch.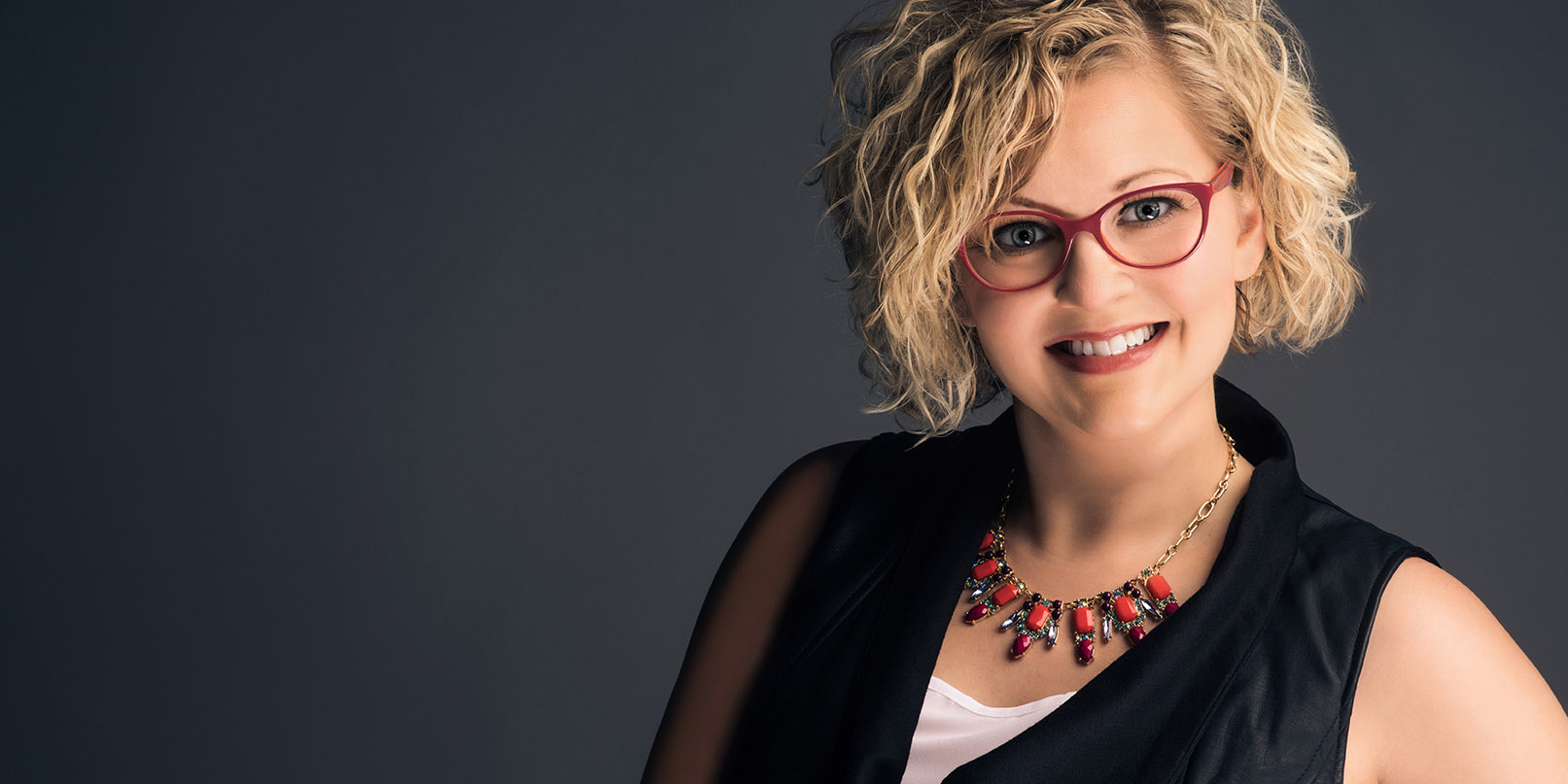 The Art of Letting Go: OSL Women's Fall Retreat The OSL Women's Fall Retreat will be held at Inspiration Hills, near Inwood, Iowa, from 6:30 p.m. on Friday, September 13, until 3:00 p.m. on Saturday, September 14. Women of all ages and stages are invited to get away for a weekend of relaxation, fellowship, prayer, and learning organizing and lifestyle-management tips.

Ashlee Ferguson, from Queen City Concierge, will speak on "The Art of Letting Go: Tackling the Clutter" and "Home Life Balancing Act." Ashlee is an expert on organization, home management, estate sales, waiting services, and so much more.

Space is limited, so register before August 25. There are many housing options available; see oslchurch.com/events for online registration and complete details, or stop by the Information Center. Questions? Contact Janiece Peterson, janiecelpeterson@live.com.
Have Something to Eat!
OSL Food Ministry will resume Sunday breakfasts and Wednesday suppers, starting on Kick-Off Sunday, September 8!

Meals are served in The Gathering Place. Sunday breakfast starts serving at 9:30, and Wednesday supper starts at 5:00. All are welcome! Thank you for contributing to the freewill offering to help cover expenses.

Here are the September menus (subject to change):

Sunday Breakfasts
8 – Bacon and eggs
15 – Egg bake
22 – Bacon and eggs
29 – Cheese omelets and sausage

Wednesday Suppers
11 – Walking tacos
18 – Sloppy joes
25 – Smothered chicken breasts
Theology Tapped
If you're looking for engaging conversation on matters of faith and life in a fun, informal setting—and who isn't?—join Pr. Randy for Theology Tapped! The next get-together will be on Thursday, September 19, from 8:00 to 9:30 p.m., at Monk's House of Ale Repute, 420 E. 8th St.
Connecting Faith and Life: Learning Luke
The fall semester of Connecting Faith and Life, an adult learning opportunity at OSL, will begin on Wednesday, September 11. Classes will be held weekly on Wednesday evenings, 6:00 to 7:00, in the Friendship Room and are open to all adults who enjoy learning more about how our faith connects with everyday life.

The first course of study will feature an in-depth look into the third Gospel of the New Testament, Luke. Together, Pr. Randy and class participants will explore how God calls the church—that's us!—into an era of carrying the Good News about Jesus to the ends of the earth.

A $5 donation will help defray the cost of resources and supplies.
Meet the New Bishop of the South Dakota Synod
The Rev. Constanze Hagmaier was elected to the Office of Bishop at this summer's synod assembly, held at OSL. She takes office on September 1.

Bishop Hagmaier is married to Pr. Dirk Hagmaier, and they have two children, Paul, 20, and Emma, 4, and one foster son, Lymann, 21. The Hagmaiers have been serving at Trinity Lutheran Church in Madison, where Pr. Dirk continues to serve.

Bishop Hagmaier's first experience of South Dakota was in 1987, as a Rotary exchange student, living in Sioux Falls and attending Brandon Valley High School and Brandon Lutheran Church. She continued her education in Germany at Ruprecht-Karls-Universität Heidelberg, where she graduated with her Master of Divinity degree in 1999. Upon the family's immigration to the United States in September 1999, the couple affiliated with Luther Seminary in St. Paul, and were ordained in 2001 while serving the Waubay Lutheran Parish at NeSoDak Bible Camp.

The public is invited to a celebratory installation service with Holy Communion on Saturday, September 7, at Gloria Dei Lutheran Church, 5500 E. 57th St. Doors will open to the public at 12:30 p.m., with the worship service beginning at 1:30. The service is estimated to be 90 minutes long. A reception will immediately follow at Gloria Dei. The Rev. Elizabeth Eaton, presiding bishop of the ELCA, will preside over worship; the Rev. Dr. Anna Madsen will preach. RSVP at sdsynod.org/installation.

The worship service will be live-streamed on the South Dakota Synod YouTube channel, starting at 1:30.