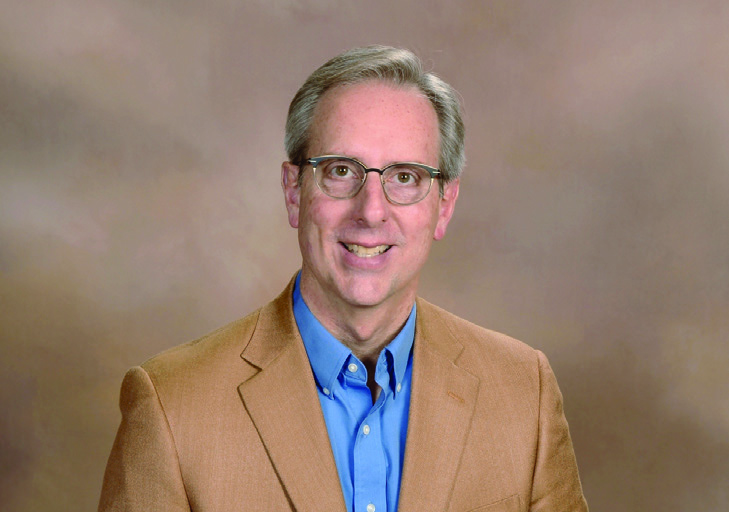 From the Senior Pastor
Partners in Ministry
Pr. Randy Gehring
Dear Partners in Ministry,
While we use the term "partners in ministry" often around here, we do not use it lightly. At the core of who we are as a church is this understanding that God has entrusted to all of us who are members of Our Savior's this mission to proclaim Christ and nurture faith that connects to everyday life. Each of us contributes to this mission as we share our gifts of time, talent, and treasure. Thank you for your partnership and for your ongoing support of this
ministry we share.
In addition, we also support over two dozen mission partnerships with money from our annual ministry plan (budget), time from our people, and special seasonal and on-demand offerings.
We strive to do more than simply write a check for these mission partners. We support them in prayer, we invite their fellowship in worship and service, and we uplift their causes in our community because we believe their success is our own. To find out more about our partners, check out the helpful guide on our website, oslchurch.com/partnerships.
How do we choose our partners and projects?
We carefully curate our mission partnerships each year. We shape our commitments based on a few principles:
• Supporting the world, supporting our mission. Each partnership must clearly express one or more of our core values: Worship, Service, Learning, Community, and Generosity.
• Motivating the whole congregation. Rather than pursue one person's passion project or personal interest, we choose projects that the entire congregation can engage and sustain.
• Impact without duplication. As neighbors fully invested in the community of Sioux Falls, we strategically choose projects that are most needed by our community without duplicating services provided elsewhere.
• Lasting Change. When possible, we choose partnerships that allow us to address deeper issues in our community rather than simply treat symptoms of larger problems. For instance, our Campus Cupboard serves immediate hunger needs for college students while working to permanently end food insecurity issues in the campus community.
• Care for those we serve. We do not decide what others need; we work with our partners to support the work they know best.
In this edition of The Intercom, you will read about one of our mission partners, Susan B. Anthony Elementary School, and the impact we are making through that partnership. Please continue to hold them and all of our mission partners in your prayers, give generously to them when invited, and consider how you might engage one or more of them as you connect your faith to daily life.
Grateful for your partnership,
Pr. Randy Gehring