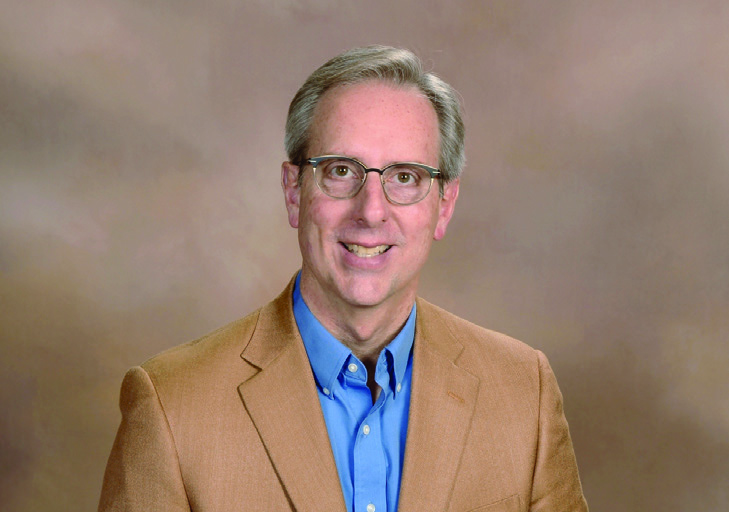 From the Senior Pastor
Returning to
909 W. 33rd Street
Pr. Randy Gehring
The time has arrived. On June 18, the Governing Board accepted the recommendation from the Resume Task Force and made the following decisions:
• Normal Office Hours here at OSL resumed on June 22. The office is once again open and staffed Monday through Friday, 8:00 a.m. to 5:00 p.m.
• In-person ministry activities and in-person outside events are, as of June 22, able to be held at OSL as well.
• In-person indoor worship will begin on Sunday, July 5.
Celebrate worship will be held at 8:45 a.m., and Festive worship will be held at 10:15. In-person Saturday worship will begin on July 11, at 5:00 p.m. Outdoor Celebrate worship will be held at 8:45 a.m. on July 12, August 9, and September 6, weather permitting.
Social distancing measures will be in place to ensure the safety of all who gather at Our Savior's.
From congregational president Dan Van Schepen: "The board gratefully acknowledges the members of the Resume Task Force as well as those who contributed to their work: Jill Franken (Sioux Falls Public Health Director) and her team at the Sioux Falls Health Department, Michelle Anderson (OSL Faith Community Nurse), Dennis Drey and Dennis Hanneman (OSL ushers), Paul Davidson (Communion Team Leader), and Pr. Randy."
As I've stated previously, though we are living through a pandemic, the church has never closed. We've merely adapted to the circumstances and sought alternative ways to live out our mission of proclaiming Christ and nurturing faith that connects to everyday life.
This has happened at the local level, but it has also happened at the national level through the ongoing ministry of the Evangelical Lutheran Church in America. What you will find in this edition of The Intercom is a sample of how our ELCA has been engaged in God's work using human hands throughout the world during these extraordinary times.
As we move forward into a time when we are able to gather in person for worship and other church programming, let us remember that our calling as followers of Jesus is to tend to the needs and wellbeing of our neighbor. Therefore, let us be diligent in wearing masks, washing our hands, and maintaining proper social distancing when we are together and wherever we go. We are the church, for the sake of the world.
Be well and press on,
Pr. Randy Gehring