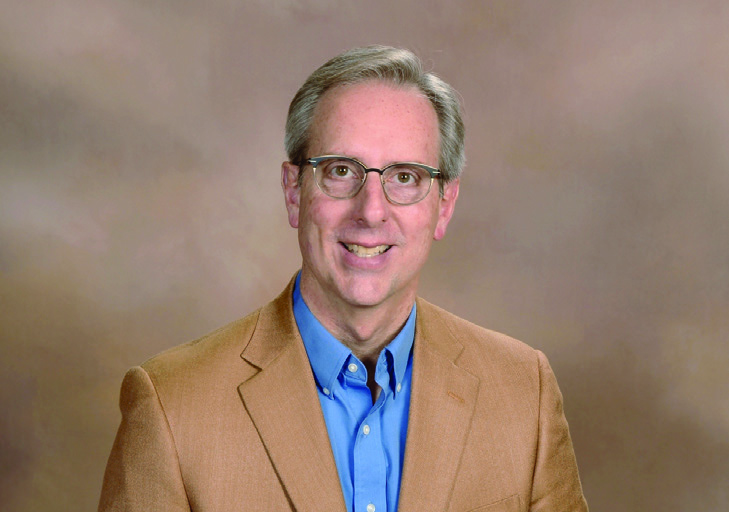 From the Senior Pastor
You Are Amazing, Our Savior's!
Pr. Randy Gehring
Stewardship season is wrapping up here at Our Savior's. Thank you to all who have committed to supporting financially the mission we share to proclaim Christ and nurture faith that connects to everyday life.
If you haven't yet returned an Estimate of Giving card stating your intent to provide financial support in the next fiscal year (July 1, 2022, through June 30, 2023), there's still time. Simply return the card that was sent to you to the Church Office at your earliest convenience. Stating your intention will give your leadership team the information they need to plan for another exciting and fruitful year of ministry.
This year's stewardship appeal included something we have not done in the time that I have been serving as your pastor. We called it the Mustard Seed Mission Project, which was essentially an exercise in our core value of Generosity. We made available to anyone who wanted to participate envelopes that contained $50 of seed money and some pretty basic instructions: Talk and pray about what you would like to do with the money as an extension of our mission; listen for the gentle voice of the Holy Spirit; and Rise Up as people on a mission from God to love and bless the world.
I have been humbled and encouraged by the stories we have received from those who participated. Some of those stories are included in this edition of The Intercom. I hope you enjoy reading and hearing them as much as I have.
To me the real story in all of this is that this congregation is comprised of people who thoughtfully live out their faith in ways that truly make a difference in other people's lives and they expect God to show up and bless their work. You all inspire me and it makes me feel proud to serve as your pastor.
Grateful for each of you,
Pr. Randy Gehring