New!
The truck carrying hundreds of artworks arrived at OSL on September 19, and volunteers have been working to unload, uncrate, and prepare works for display, under the supervision of the artist, Ludmila Pawlowska, and her husband, Jan Lech. Check out photos of this work in progress as they are added to
OSL's Instagram page.
Many hands are needed to install Icons in Transformation—you can join in by simply dropping by OSL between 9:00 a.m. and 5:00 p.m., as your schedule permits, and staying as long as you like. They'll find something for you to do!
The traveling exhibition Icons in Transformation has toured cathedrals and museums in both Europe and the United States. Soon, Our Savior's Lutheran Church will welcome the acclaimed abstract expressionist artist Ludmila Pawlowska and an impressive collection of her artwork.
The exhibit will be open to the public, and all are invited to this unique experience. Icons in Transformation will come to OSL October 1 through December 3.
Exhibit Hours
Sundays 12:00-2:00 p.m.
Mondays 11:00 a.m.-1:00 p.m.
Tuesdays by appointment
Thursdays 6:00-8:00 p.m.
Saturdays 2:30-4:30 p.m.
First Fridays 4:00-6:00 p.m.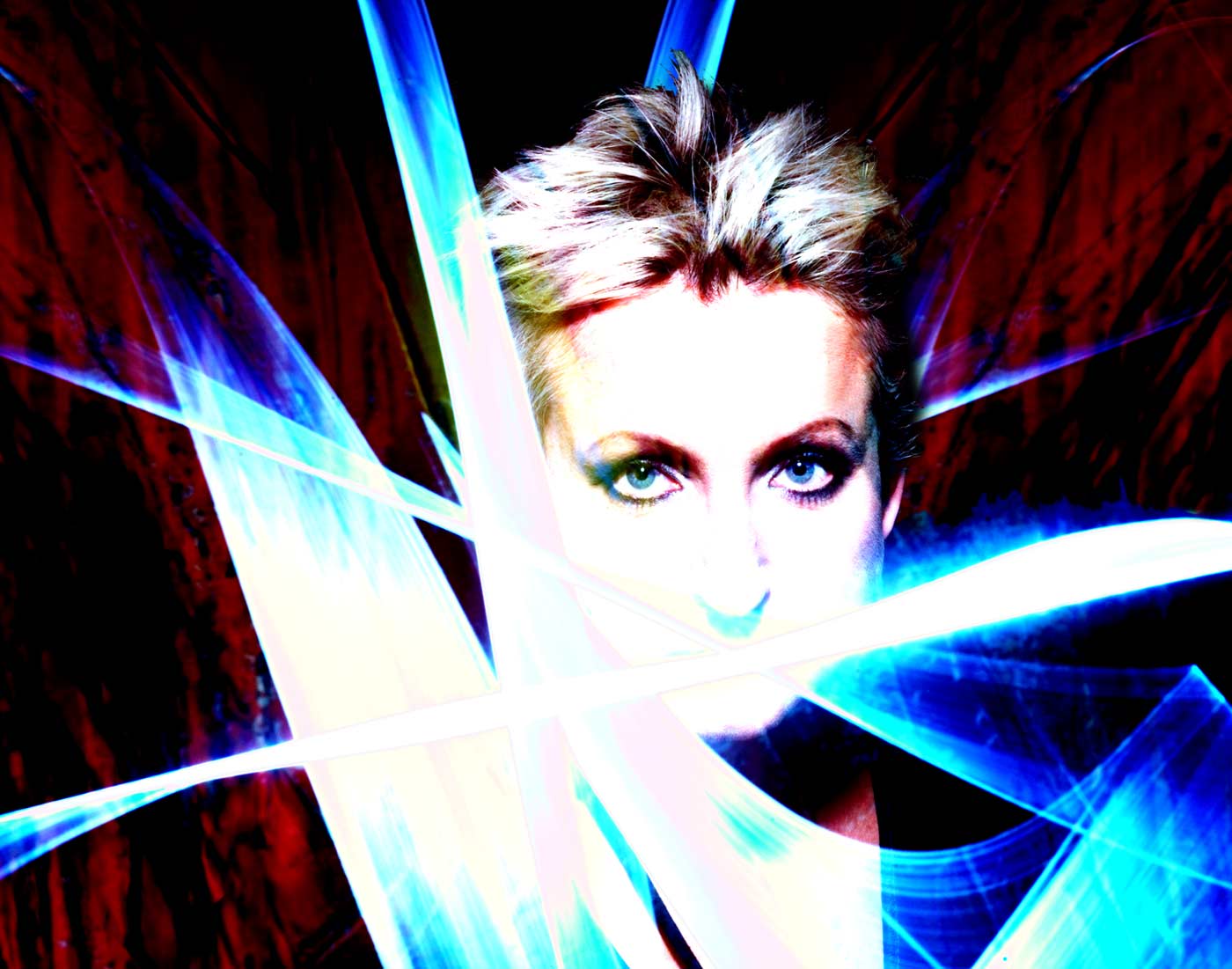 The brochure pages displayed below give greater details about Icons in Transformation, including sponsorship information. Click here to view or download a PDF version of the brochure.