Ministry Spotlight:
Your Gifts Make a Difference:
Our Savior's Confirmation Class of 2022
Congratulations and blessings to these young students who have completed this important step in their faith journey.
And thank you, family, friends, and members of Our Savior's faith community, for your unflagging support of them on their journey and throughout their lives. Your gifts do make a difference!
"From confirmation I really gained better friendships with people I would never have known. Also, I learned stuff that could help me in school and some skills that will really help me thrive in the real world." —Molly Leuning
"What I've gained from confirmation is, one, growing even closer to God and, two, trusting God in the worst times and the best times and just all the time." —Alex Rallis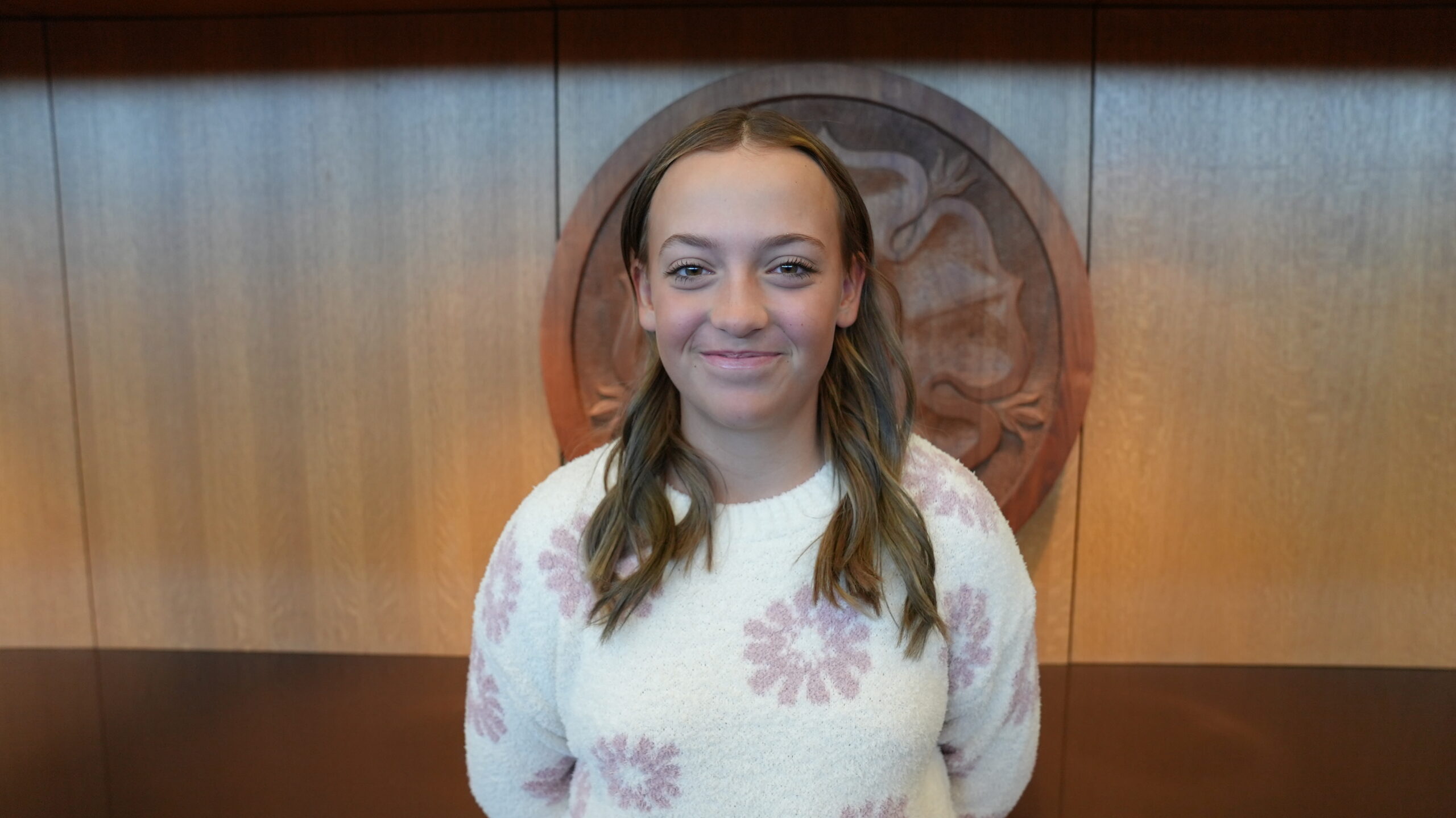 "What I've gained from this experience is a better relationship with God, and I've definitely created new friendships that I wouldn't have made in the past." —Julia Hedrick