CHORUSpondence from Gene LeVasseur
As we celebrate the revelation of God incarnate as Jesus Christ—the church term is Epiphany—I would like to share some things that have come to light in the worship area:
• We have an incredible worship team at Our Savior's. Over 200 people serve regularly to make worship work for the congregation. Most recently, we had 37 volunteers help decorate for Christmas, and 20 volunteers put the decorations away. This made the enormous task of decorating so easy and fun. Thank you! The leader of this huge task for several years has been Harold Breitag. Harold and his wonderful family serve many ministries here, and Harold provides most of the flower arrangements, runs the computer for Festive worship screens, and leads the Christmas decorating. He serves faithfully and joyfully, and does everything his very best.
• We have a wonderful team of musicians who faithfully serve our five worship services and lead congregational singing. Some have extensive training, but most are talented volunteers who have had little or no training after high school. All of our music teams have room for many more to serve, and I am inviting all you musicians to contact me and discuss ways to participate! Singers, bell ringers, and instrumentalists are crucial to the worship services, and when you serve you are also filled.
• During Advent and Christmas, Gary Gaede created a progressive bulletin cover that was a beautiful burst of color. The picture was a cocoon that grew each week in color and on Christmas Eve burst into a butterfly. Thank you, Gary, for sharing your amazing talent with us.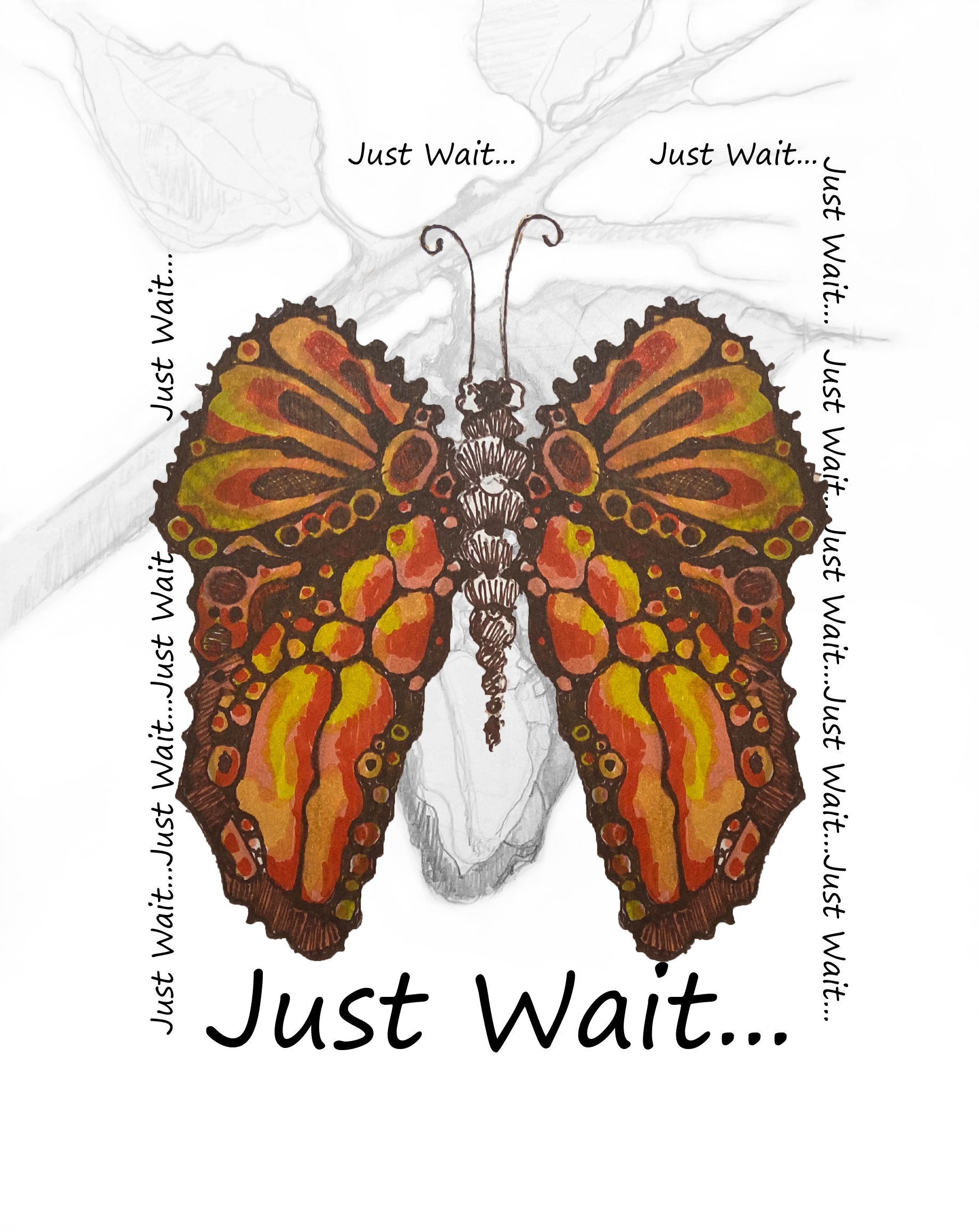 We also built two large canvas flats for the Celebrate Center, which we painted to fit the Advent theme,
Just Wait
. These were a wonderful burst of color for the space, and we would like to continue to make these. The current Epiphany set will be used through February 23, and then we will need a new set for Lent. If you love to draw, doodle, sketch, and/or paint, this is a wonderful opportunity for you to use your talents for worship. I look forward to meeting many of you artistic folks. Contact me, Gene LeVasseur, Director of Worship,
glevasseur@oslchurch.com
or 336-2942, ext. 42.