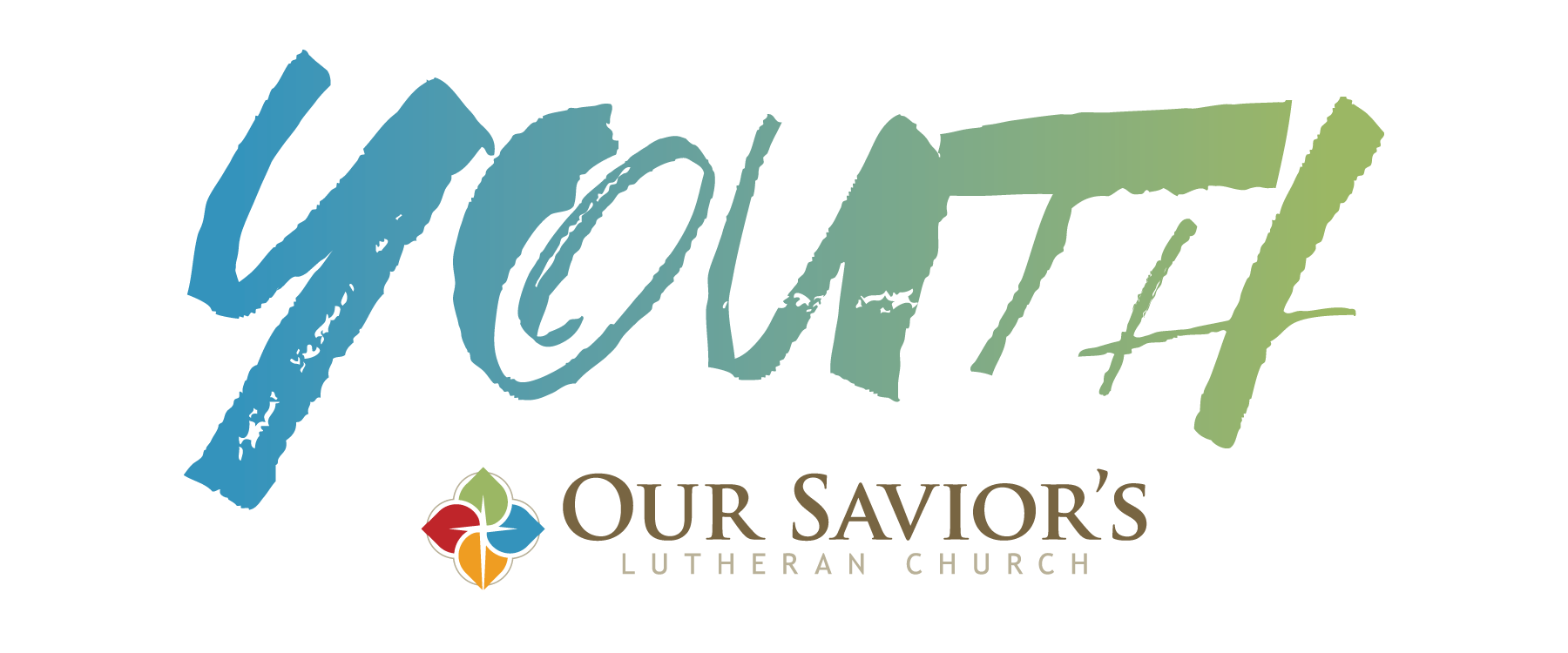 Youth Ministry Notes
Middle School Youth Group. Students in grades six through eight are welcome to join us on Sunday mornings, from 10:00 to 10:50, in the Youth Room. Grow in faith through games, activities, and opportunities to serve, all while learning about God and having a lot of fun.
High School Youth Group. All students in grades nine through 12 are welcome to join us on Wednesday nights, from 7:00 to 9:00, in the Youth Room.
High School Girls' Bible Study meets on Sundays, at 10:00 a.m., in the Oasis Room. High-school girls are invited to join Elle, Takara, and Katie to work through different books of the Bible while having opportunities to talk about life and create lasting relationships.
Fourth- through Sixth-Grade Recharge Camp at Okoboji April 26–28.
Recharge Camp is a weekend youth retreat packed with fun chapel services, comical skits, high-energy praise and worship, stimulating Bible studies, delicious and healthy meals, and Christ-centered fellowship, led by an awesome staff. Come and discover the great God we serve and have a blast with others. Deadline to register is April 12. Visit
https://conta.cc/2DUYKt3
for more information.
What's happening in April and beyond? Check out your April Youth Happenings emails for great information about Recharges for grades four through six, middle-school youth, and high-school youth; what is coming up in youth groups; and other great information about OSL's ever-growing Youth Ministry
—John Schomberg, Director of Youth Ministry
jschomberg@oslchurch.com; 336-2942, ext. 35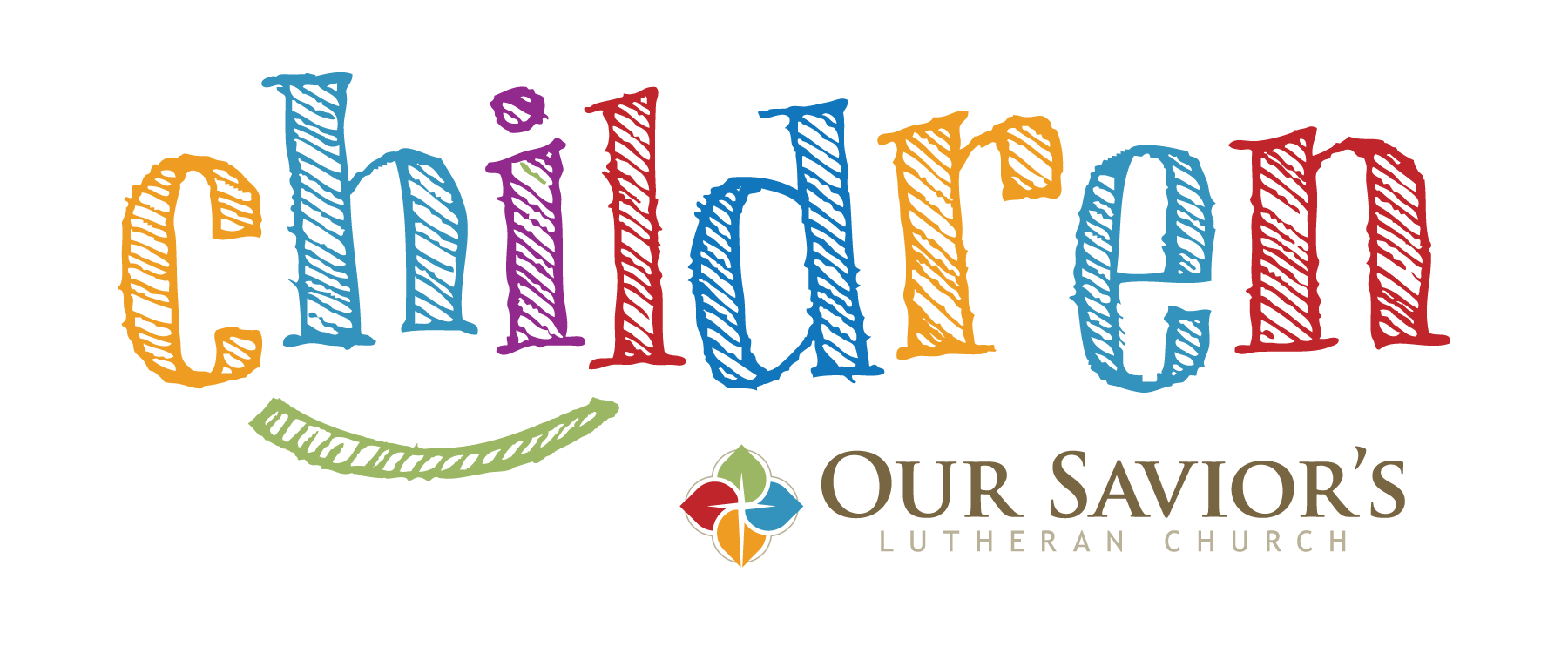 Faith Formation Notes
Fifth-graders will be celebrating their Holy Communion milestone this month. Augustana University Chapel Outreach will lead them in an exciting Augie fun night on April 12, from 6:00 to 10:00 p.m. The following morning, the fifth-graders will return to OSL, from 10:00 a.m. to noon, for Holy Communion instruction, which will include making communion bread for Maundy Thursday worship. Then, on Wednesday, April 17, the students and their families, sponsors, and faith mentors will gather for the Agape Meal, in The Gathering Place, from 6:00 to 7:30 p.m. And on April 18, students will celebrate their milestone in Maundy Thursday worship. A SignUpGenius was emailed to families to provide more details and RSVP for each event. Contact me if you have any questions.
And a Child Shall Lead Them
"How much are we going to give, Daddy?"
The kindergartner looked into his father's face, awaiting response to the news just shared from the pulpit.
"Rebel Hurd, the pastor and mission developer with our mission partner, Church on the Street, lost her home and belongings in a tragic house fire this week. As a congregation, we are going to collect for her family. If you'd like to contribute, please stop by the WELCA table on the west end of The Gathering Place after worship."
Unzipping her small, quilted backpack, another child hearing the announcement whispered into her mother's ear, "I'm going to give my dollar from the tooth fairy." And with the sending song complete she beelined for the table, pulling out her rolled-up cash and handing it to the woman at the table before making her way down the steps to Sunday School.
Announcements, a time when we might assume that children will disengage, are exactly when little ears are perking up. Though they may whisper and wiggle and lose their crayons under the pew, these busy, growing children are learning to make sense of the world in our worship spaces. They're melding Jesus' teaching to give with the example of need they hear and their auto response is to act.
Those children congregated downstairs, wide-eyed and ready to make a difference with all their Sunday School friends. Together we said an echo prayer for Rebel and her family and discussed how they body of Christ can remind her that she doesn't walk this challenging experience alone. That, every day, many people will be praying for and with them.
Then, dipping a finger in their favorite paint color, each child placed his or her print on a canvas, creating beautiful cross art for Rebel's office symbolic of our care for her each time she looks at it. They were so excited about their finished work.
"How much?"
The relinquishing of the cherished tooth fairy money.
Contributing their messy fingerprint to the gift.
Spontaneous responses reminding us all that a living faith is about doing what we can from where we are to bless another.
Thank you, OSL children, for motivating us all to better live out our core value, Generosity!
—Melissa Nesdahl