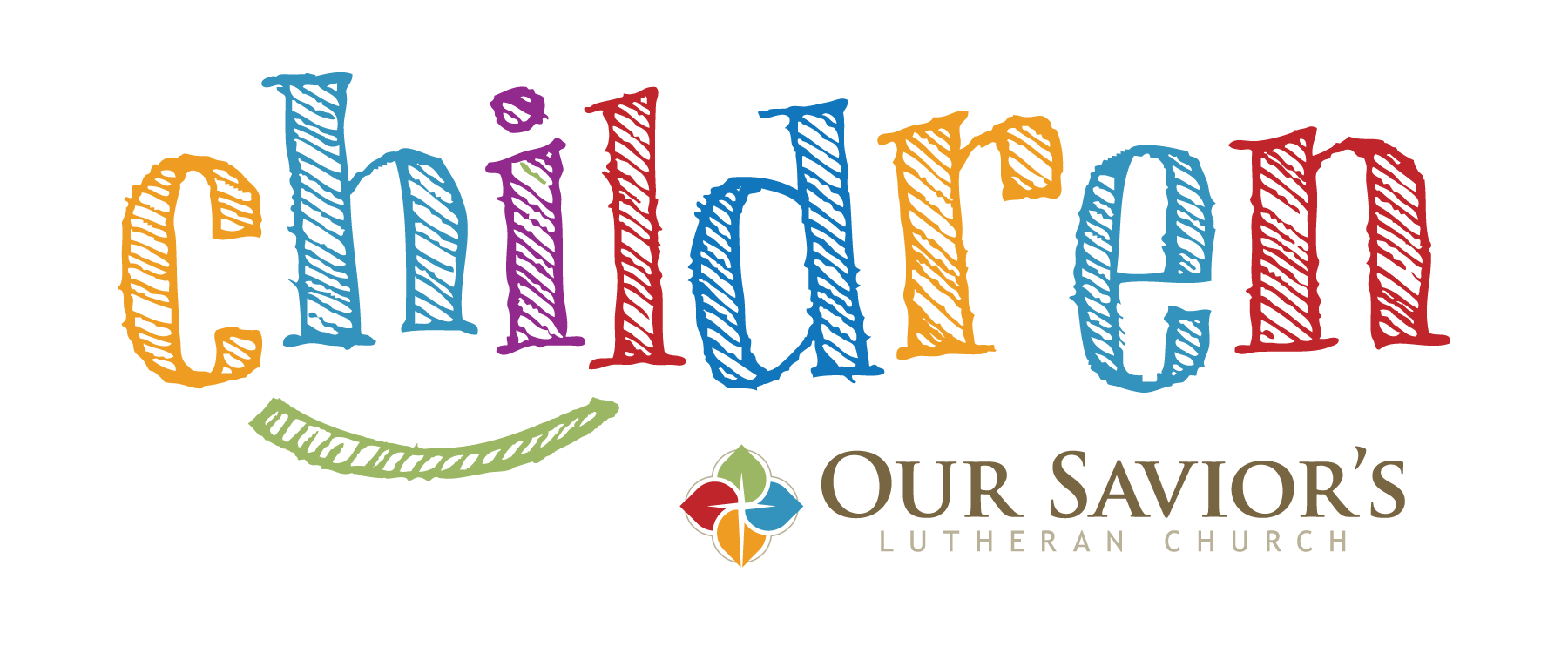 Kindness Rocks!
During last month's Belong series, OSL children highlighted the theme with an Inside Out Movie and Pizza Shuffle, Take Out Church Skittle Conversation box, a new book club for moms, and Kindness Rocks, all with the objective of getting conversation rolling to remind people that they belong to God and in community.
In a basket alongside paint pens, smooth white rocks invited students and adults alike to stop and design a prayer rock for someone in their life to remind them they are loved. Community instantly formed around the table. Creativity inked the rocks as people imagined blessing special people in their lives.
One young boy held his tight. As I explained how to use them, he waved his high in the air. "Did you make one?" I asked.
"Yes, and I'm bringing it to a friend at school tomorrow."
Our congregation seeks to connect faith to everyday life. The message sinks into our heart and, inspired by it, we live it out for the world to know. In this case, it meant a child—knowing he belongs and is loved— sharing a sense of belonging and value with a friend on the school ground.
Kindness rocks!
—Melissa Nesdahl, Director of Faith Formation
SAVE THE DATES!
OSL Children's Milestones and Singing 2019–2020
All Sunday School and Wednesday School students age four through grade five sing
December 15 at 8:45 Celebrate & 11:00 Festive (Children's Christmas Program) Rehearsal on December 14, morning
February 9 at 8:45 Celebrate (4th Grade Milestone)
March15 at 11:00 Festive (1st Grade Milestone)
March 29 No Singing (4- and 5-Year-Old Preschool Milestone)
April 5 at 8:45 Celebrate & 11:00 Festive (Palm Sunday Procession)
April 9 No singing (5th Grade Milestone) Agape Meal April 8
April 26 at 8:45 Celebrate (3rd Grade Milestone)
Sunday learners will not attend Sunday School on dates they have a milestone, since you will have Family Time with Pr. Sami at 10:00 a.m. in the Friendship Room.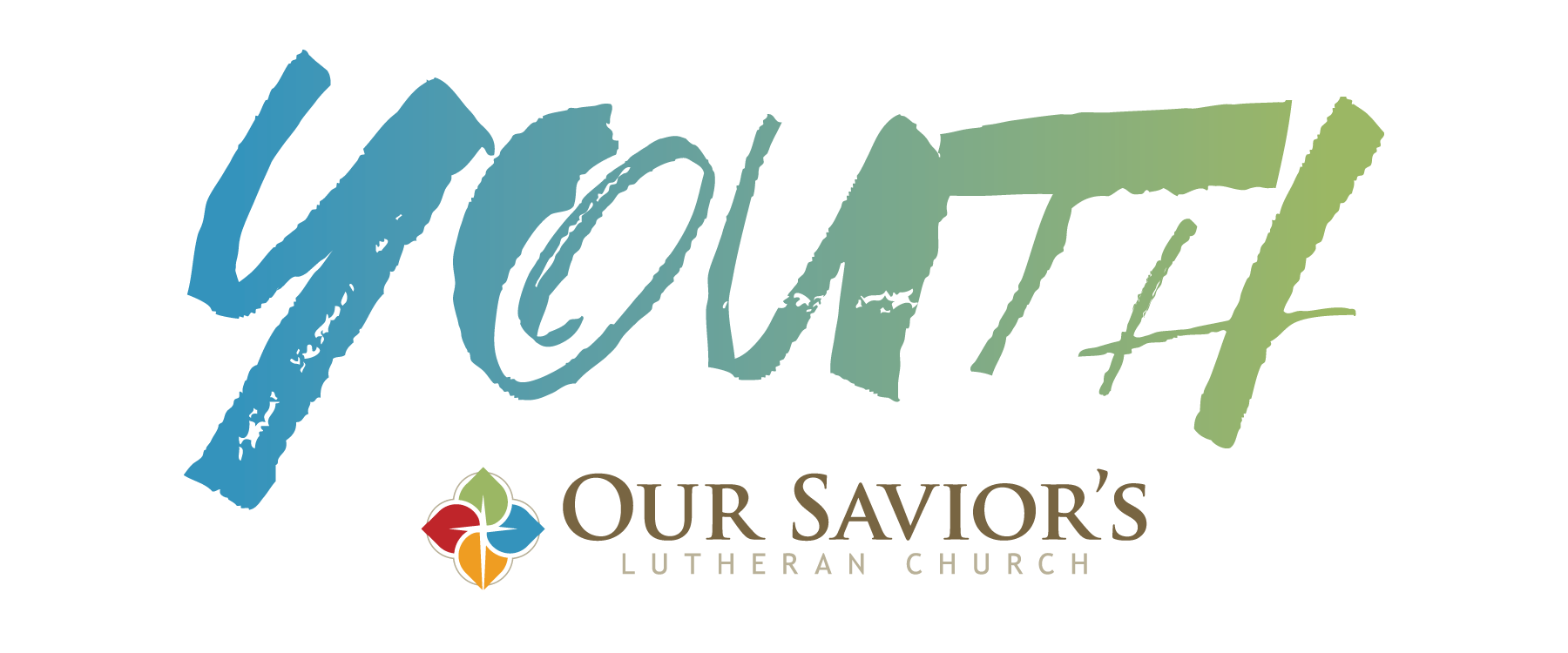 Winter at OSL Youth Ministry
Winter is a busy time for OSL youth, with three major events over the next two months:
High-school students will meet in the Youth Room on December 18, at 6:30 p.m., to set off on the second annual Progressive Dinner and White Elephant Gift Exchange. We have rented a bus, and will head out to eat three courses at three different locations, ending at OSL with dessert and gift exchange. There is no cost for this event. OSL will provide lasagna, and we will have extra gifts and wrapping paper in case someone forgets. Parents/caring adults: We are looking for people to donate desserts for this event. Chaperones: We are also looking for some adults to help serve the main course at OSL and help supervise for the evening. Sign up at
oslchurch.com
.
The second annual Middle School Youth Group Christmas Games and White Elephant Gift Exchange will be on Sunday, December 15, from 5:00 to 8:00 p.m. We will begin at with Christmas games, pizza at 6:00, then White Elephant Gifts opening. There is no cost for this event and OSL will provide the pizza. Parents/caring adults: We are looking for chaperones to help supervise and serve food. I will have extra gifts and wrapping paper in case someone forgets. Sign up at
oslchurch.com
.
High-school youth will head to Okoboji Winter Retreat on Friday, January 24 (through Sunday, January 26). This will be a great weekend of bonding, growing in faith, and fun. We will stay at Okoboji Lutheran Bible Camp and attend the Okoboji Winter Games on Saturday, go out to dinner, spend time bonding in the retreat center, attend worship at a local Lutheran church, and spend a few hours at Boji Splash Indoor Waterpark. The cost for students is $15, plus money for dinner. The $15 includes two nights' lodging, the retreat center, two lunches and two breakfasts, snacks, and Boji Splash water park admission. An anonymous adult in this congregation, who cares about you and is excited to help you all have this experience, has paid for the majority of the expense of this retreat! Sign up at
oslchurch.com
.