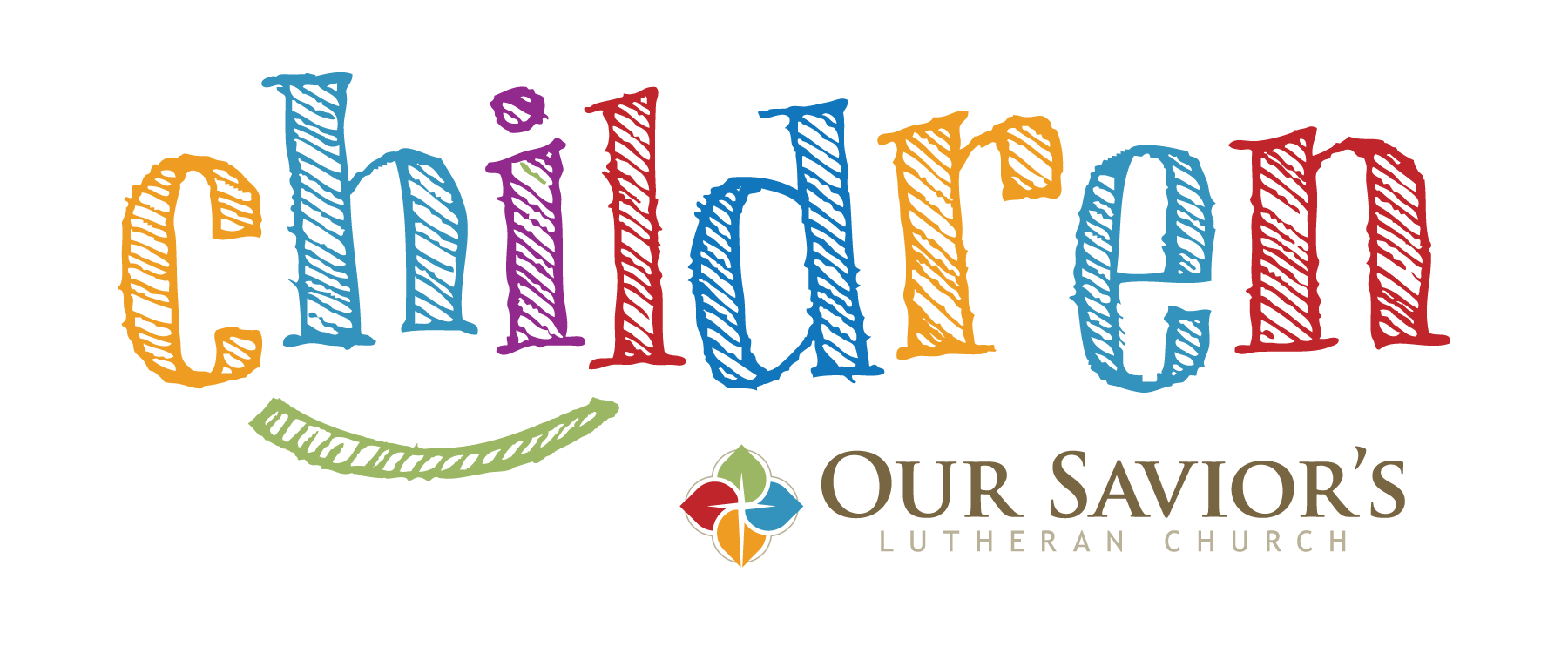 Faith Formation Notes
Fourth graders' Apostles' Creed Milestone will be on February 10. Students and their parents or other caring adult will celebrate the milestone during the 8:45 a.m. Celebrate worship service, then go to Family Time with Pr. Sami in the Friendship Room at 10:00, where you will create a photo frame memory highlighting your belief. Family Time is in lieu of Sunday School for fourth graders that morning.
All students age four through fifth grade will sing in 8:45 a.m. Celebrate worship on February 10.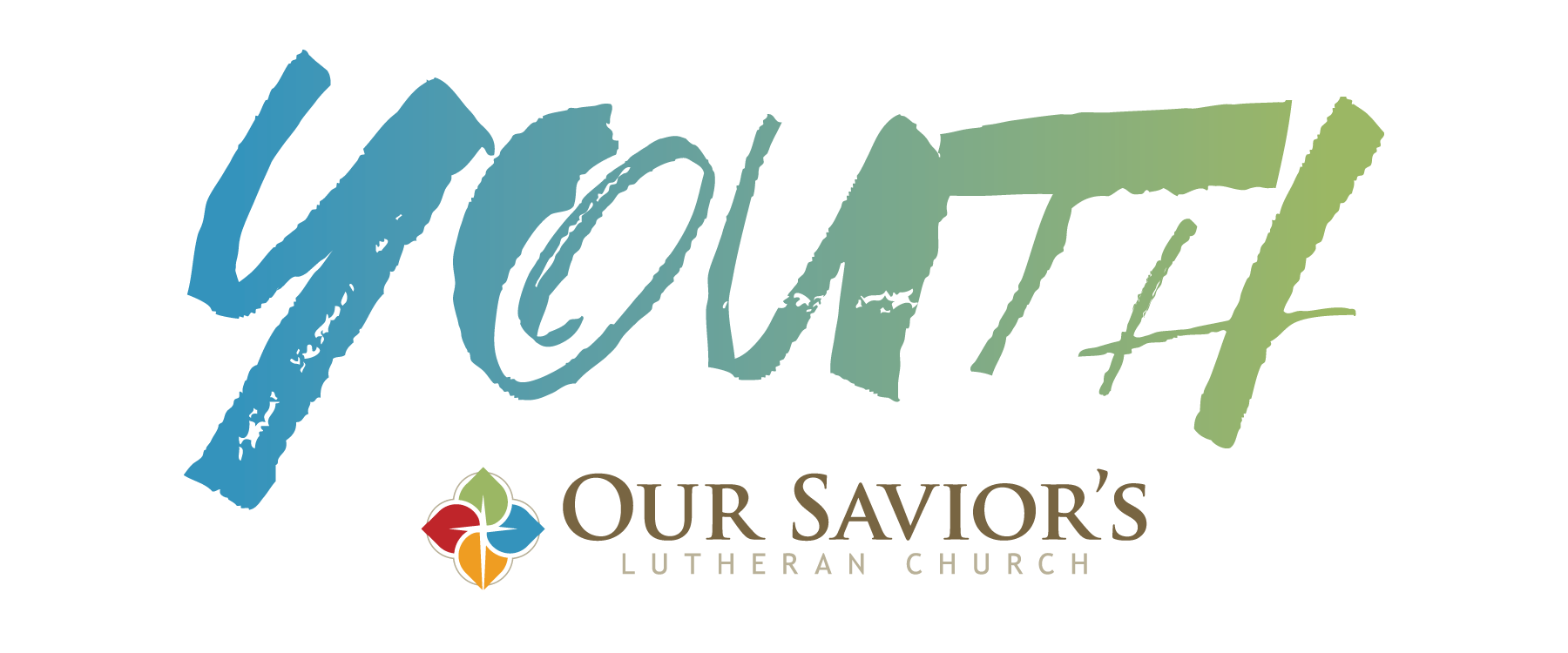 Youth Ministry Notes
Middle School Youth Group. Students in grades six through eight are welcome to join us on Sunday mornings, from 10:00 to 10:50, in the Youth Room. Grow in faith through games, activities, and opportunities to serve, all while learning about God and having a lot of fun.
High School Youth Group. All students in grades nine through 12 are welcome to join us on Wednesday nights, from 7:00 to 9:00, in the Youth Room. This month we are finishing up our Frozen series, then, on February 19, our own Elle Weg will be leading a series about humor in the Bible.
High School Girls' Bible Study meets on Sundays, at 10:00 a.m., in the Oasis Room. High-school girls are invited to join Elle, Takara, and Katie to work through different books of the Bible while having opportunities to talk about life and create lasting relationships.
Youth Events
Middle School Youth Group Hunger and Thirst Lock-In will be on Friday, February 8, from 8:00 p.m. to 7:00 a.m. Saturday. Thirty-seven middle-school youth had an amazing time at the first all-night lock-in last fall; join us as we take it up a notch for our second lock-in, where we expect over 50 youths to battle it out in our Hunger and Thirst Games. The Hunger and Thirst Games are your opportunity to join a district and battle it out with your friends in different food-related activities, while learning about who we hunger and thirst for: God. Cost is $5.
High School Youth Group ESCAPE Lock-In will be on Friday, February 22, from 8:00 p.m. to 7:00 a.m. Saturday. We will talk about struggles that we go through every day, while engaging in fun activities and games. We will also have an escape room where teams will have one hour to get out of the room or face the consequences!
What's happening in March and beyond? Check out your February Youth Happenings emails for great information about Recharges for grades four through six, middle school, and high school youth; what is coming up in youth groups; and other great information about OSL's growing Youth Ministry.
—John Schomberg, Director of Youth Ministry
jschomberg@oslchurch.com; 336-2942, ext. 35