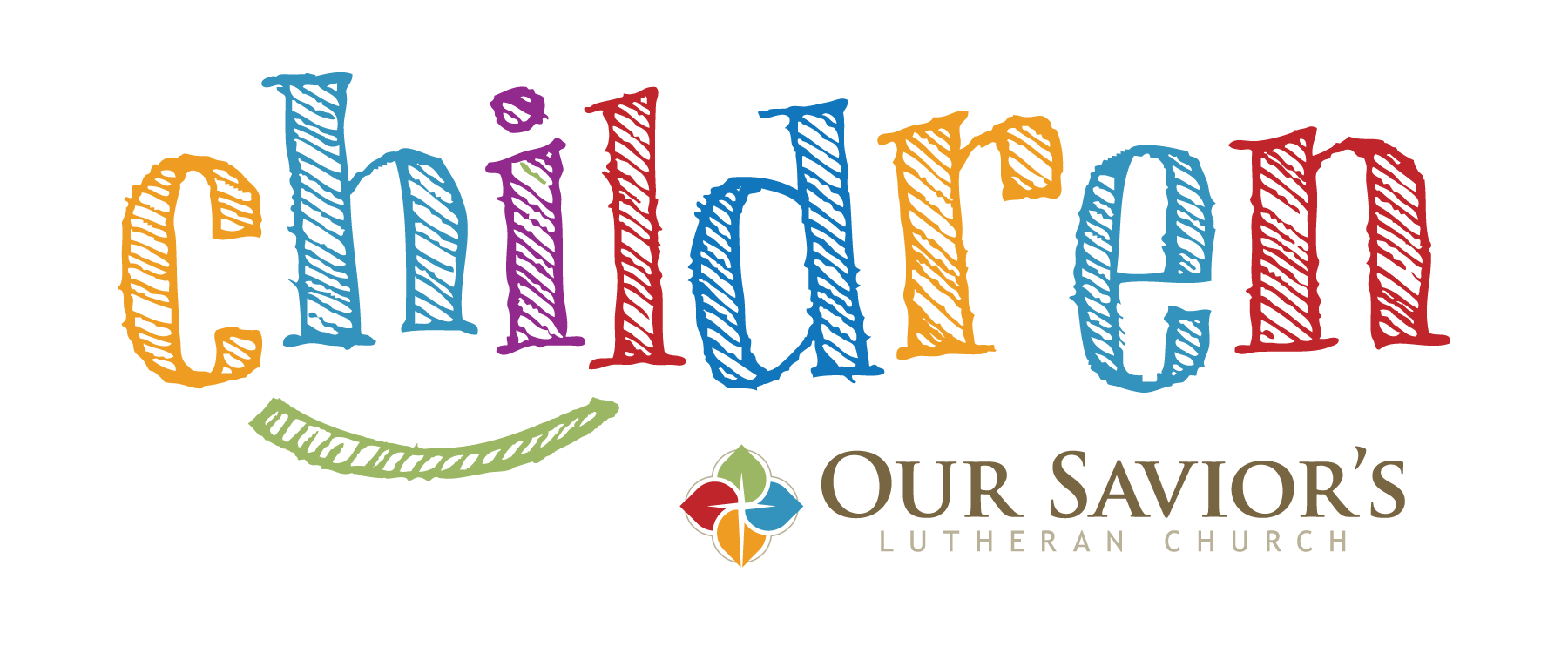 Faith Formation Notes
On January 13, OSL children will be celebrating the Baptism of our Lord Milestone. This milestone is for all who have been baptized in the last year. We'll honor it during all worship services, and between worship services, at 10:00 a.m., all the newly baptized and their parents are invited to join Pr. Sami for Family Time, in the Friendship Room. You'll engage in meaningful activity and receive a beautiful gift from your congregation to celebrate this milestone in faith.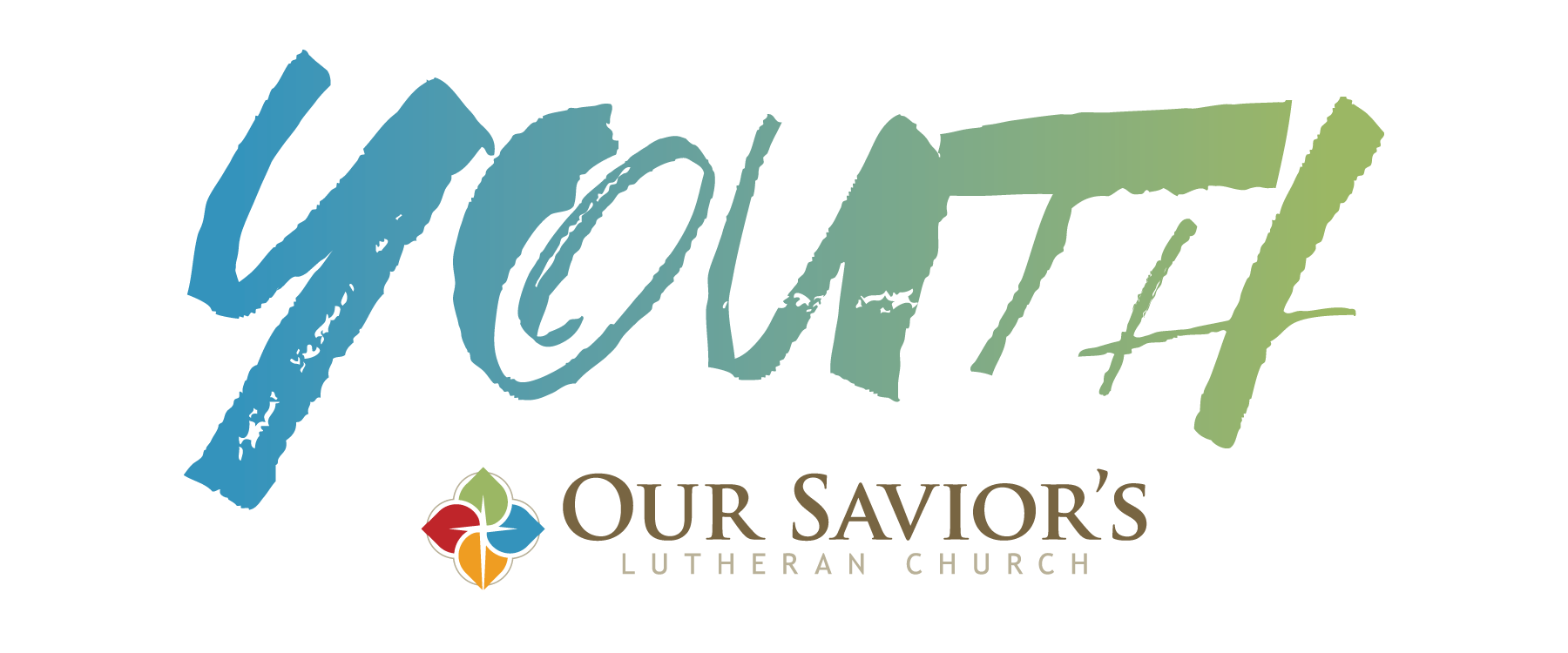 Youth Ministry Notes
Summer Trips
OSL Youth 2019 Summer Trips are set, and we have 18 high-school youths headed to Hillside, Colorado, for the Compass Points Backpacking Adventure Trip, and 27 middle and high-school students headed to Duluth, Minnesota, for our Service Learning Mission Trip. It is exciting to see so many youths engaged in ministry here at Our Savior's, ready to grow in their faith while challenging themselves in Colorado or serving the people of Duluth. We look forward to sharing more about these trips in the coming months and to inviting the congregation to be a part of the ministry through prayer, service, and support.
Youth Group
Middle School Youth Group. Students in grades six through eight are welcome to join us on Sunday mornings, from 10:00 to 10:50, in the Youth Room. Grow in faith through games, activities, and opportunities to serve, all while learning about God and having a lot of fun.
High School Youth Group. All students in grades nine through 12 are welcome to join us on Wednesday nights, from 7:00 to 9:00, in the Youth Room. In January we will be starting a new series, based around the Disney movie Frozen. Each week we will look at different choices made by the characters, then play winter-themed games in a giant monthlong competition for prizes and glory. In February, after the Frozen series, our own Elle Weg will be leading a series about humor in the Bible.
High School Girls' Bible Study meets on Sundays, at 10:00 a.m., in the Oasis Room. High-school girls are invited to join Elle, Takara, and Katie to work through different books of the Bible while having opportunities to talk about life and create lasting relationships.
Confirmation
Confirmation class for sixth- through eighth-graders meets every Wednesday, from 6:00 to 7:15 p.m. In January, sixth-graders will be doing a program called "Everyday Samaritan." This is a five-session unit on learning and practicing empathy, inclusion, and being a good friend. Seventh- and eighth-graders will each choose a five-week elective that they will attend on Wednesday nights during January. Last year these included things like Worship Workshop with Andrea Degroot-Nesdahl and Denny Gale, Peer Ministry Preview with Trish Syverson, Woodshop Ministry with Pr. Tim, and My Neighbor Is Muslim with Joan Bacon. For questions or to register contact Nicole Mindt, 336-2942, ext. 33, or nmindt@oslchurch.com.
Youth Events
High School Okoboji Winter Retreat. High School Youth will head to Okoboji on January 26 and 27 for a fun weekend of bonding, growing in our faith, and fun. We will stay at Okoboji Lutheran Bible Camp and attend the Okoboji Winter Games, go to dinner, spend time bonding in the retreat center, attend services at a local Lutheran church, and spend a few hours at Boji Splash Indoor Waterpark. Cost for students is $30, plus money for dinner. The $30 includes lodging, retreat center, three meals (two lunches and a breakfast), snacks, and Boji Splash Waterpark admission. Deadline to sign up is Wednesday, January 9. Contact John, jschomberg@oslchurch.com, for more information. Parents: Want to attend with your youth to provide supervision and transportation? Contact John, jschomberg@oslchurch.com.
Middle School Glow Games. John went a little crazy the night after Halloween, buying glow-in-the-dark gear, and now we get to enjoy a night of crazy games and activities where everything glows. Middle-schoolers are invited to the first annual Glow Games on Sunday, January 13, from 5:00 to 7:00 p.m. We will serve a meal, and there is no cost for this event. See your monthly Youth Happening email or contact John, jschomberg@oslchurch.com, to sign up.
More great youth events are coming up in February, including the Hunger and Thirst Middle School Lock-in on Friday, February 8; ESCAPE High School Lock-in on Friday, February 22; and Stampede Hockey with Wiener Dog Nationals on Saturday, February 23! Watch for details!
—John Schomberg, Director of Youth Ministry
jschomberg@oslchurch.com; 336-2942, ext. 35