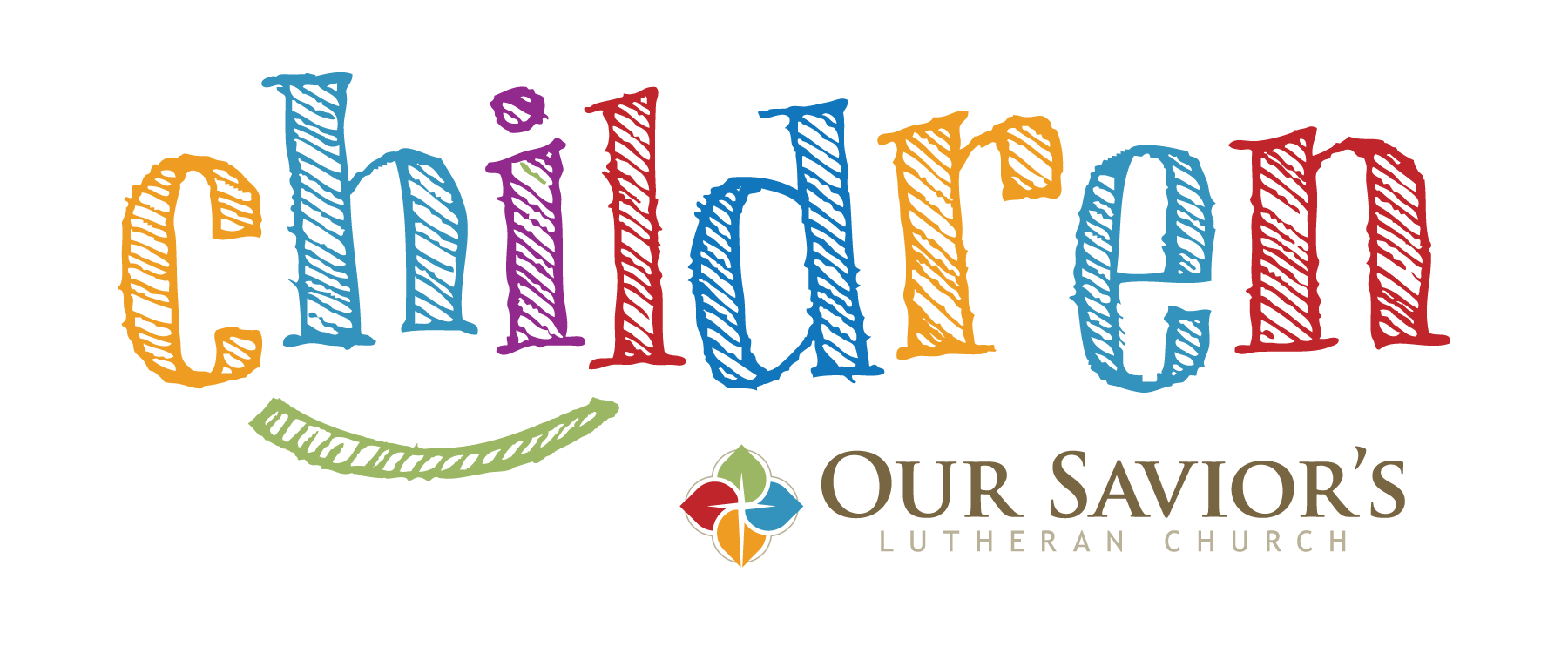 OverBOOKed Moms by Melissa Nesdahl
With November's worship and preaching series, Belong, came a new opportunity for moms of kids through grade 12.
Belong invited us to think about who we are and about how we feel about who we are. One of the coolest things about my work is not only getting to help influence the faith of children and empower parents in their homes, but also to hear your stories and your concerns and your heartaches, and the things that you celebrate. And that is really holy ground for me, to hear from you and share with you.
I think the common tie that binds is that, a lot of times, in quiet, I hear, "I'm not enough." We all want to be a better mom. We want to have a cleaner home. We want to Uber our kids to more places. We wish we could be a better employee, a more patient wife, you name it. And so we feel not enough. Yet we have this God who says, "Though you feel imperfect, I am perfect, and you are perfectly loved." So the common tie that binds all of us is that we belong together. That God loves us. That we can safely create a space to talk about this and be real with one another, and find solidarity in our feelings and our experiences.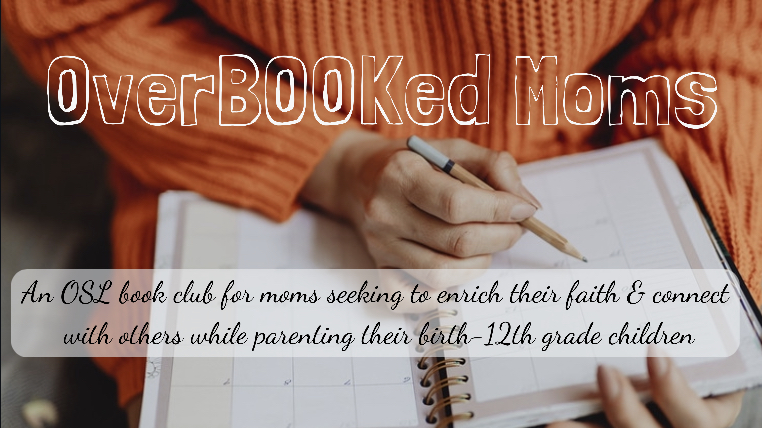 Thus was born OverBOOKed Moms, an online book club in a private Facebook group, which eliminated the struggle to find the perfect time to meet—since we know that, with our varying schedules, such a time does not exist. This virtual living-room allowed all of us to read in our homes and touch base, through online reflection, whenever it worked.
Our first selection was Present over Perfect by Shauna Niequist. The response was immediate. Forty-five moms of kids through grade five are part of this thriving space, and in addition to shared reflection, we've laughed together over mama's Monday mood gifs, prayed over each other, and offered input on helps for home repairs. Community has helped individuals in the congregation become friends and deepen relationships.
OverBOOKed Moms will begin its second selection, Uninvited by Lysa Turkeurst, in January. In a time of year that is dominated by New Year's resolutions and focus on who we think we should be, this read is a confident reminder of who we are in Christ. It'll help you recognize the lies of the world and affirm that you are deeply loved. Find copies in the OSL Library or online.
If you have a child through 12th grade, join us! Use this link to get you to the Facebook page. I'm so excited to go through it with all of you!
SAVE THE DATES!
OSL Children's Milestones and Singing 2019–2020
All Sunday School and Wednesday School students age four through grade five sing
February 9 at 8:45 Celebrate (4th Grade Milestone)
March 15 at 11:00 Festive (1st Grade Milestone)
March 29 No Singing (4- and 5-Year-Old Preschool Milestone)
April 5 at 8:45 Celebrate & 11:00 Festive (Palm Sunday Procession)
April 9 No singing (5th Grade Milestone) Agape Meal April 8
April 26 at 8:45 Celebrate (3rd Grade Milestone)
Sunday learners will not attend Sunday School on dates they have a milestone, since you will have Family Time with Pr. Sami at 10:00 a.m. in the Friendship Room.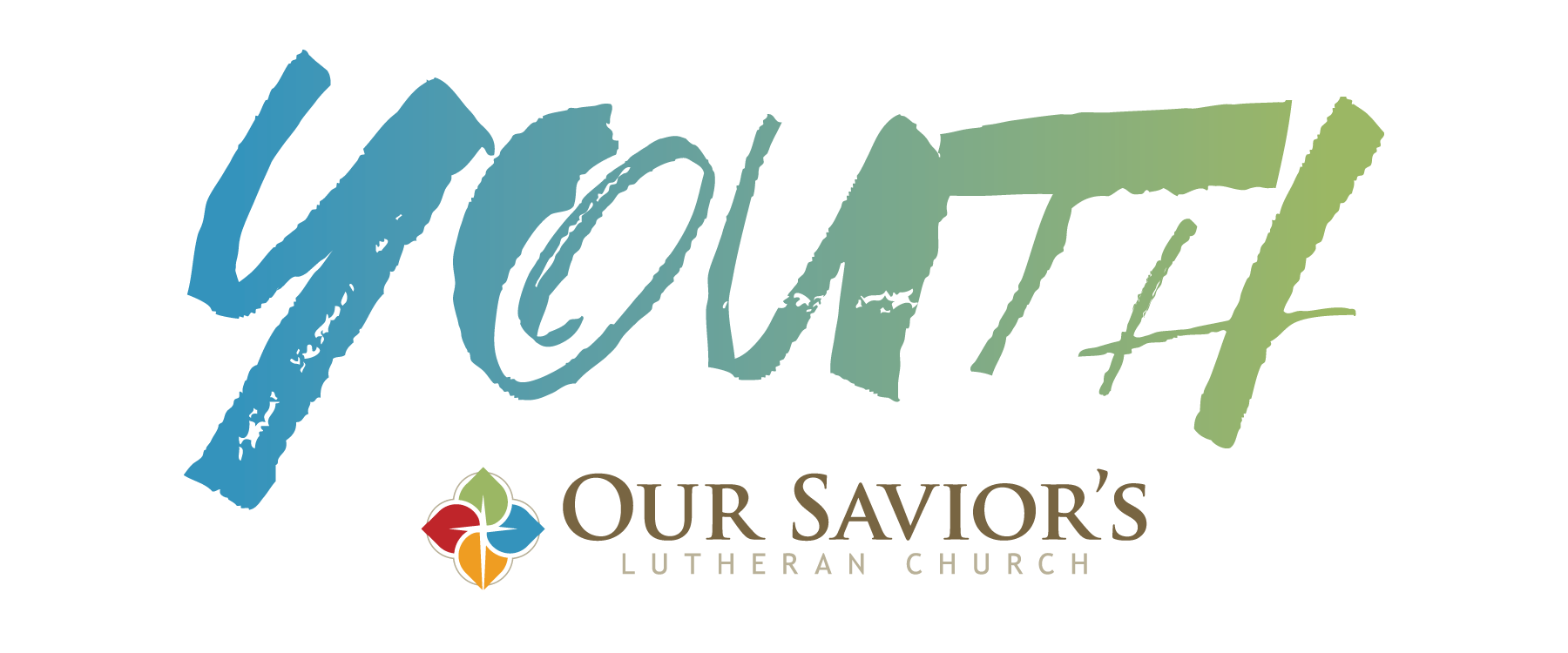 OSL Youth Notes
Okoboji Winter Retreat
OSL high-school youth are headed to Okoboji for their retreat on Friday, January 24, 7:00 p.m., through Sunday, January 26, 5:30 p.m.
The Okoboji Winter Retreat will be a great weekend of bonding, growing in faith, and fun. We will stay at Okoboji Lutheran Bible Camp and attend the Okoboji Winter Games on Saturday, go out to dinner, spend time together in the retreat center, attend worship at a local Lutheran church, and spend a few hours at Boji Splash Indoor Waterpark.
The cost for students is $15, plus money for dinner. The $15 includes two nights' lodging, the retreat center, two lunches and two breakfasts, snacks, and Boji Splash water park admission. An anonymous adult in this congregation, who cares about you and is excited to help you all have this experience, has paid for the majority of the expense of this retreat! Sign up at oslchurch.com.
Middle School Winter Lock-in
Middle-school youth are invited to join in a night of fun from 8:00 p.m. on Friday, February 7, to 7:00 a.m. on Saturday, February 8. We'll be back at OSL for this Middle School Lock-In, and it is sure to be a blast. Come celebrate winter with themed games, great food, and the opportunity to stay up all night with your friends! The cost for this lock-in is $5, and, as always, friends are welcome! If you are an adult interested in helping for all or part of the night, contact John, 336-2942, ext. 35, or
jschomberg@oslchurch.com
.