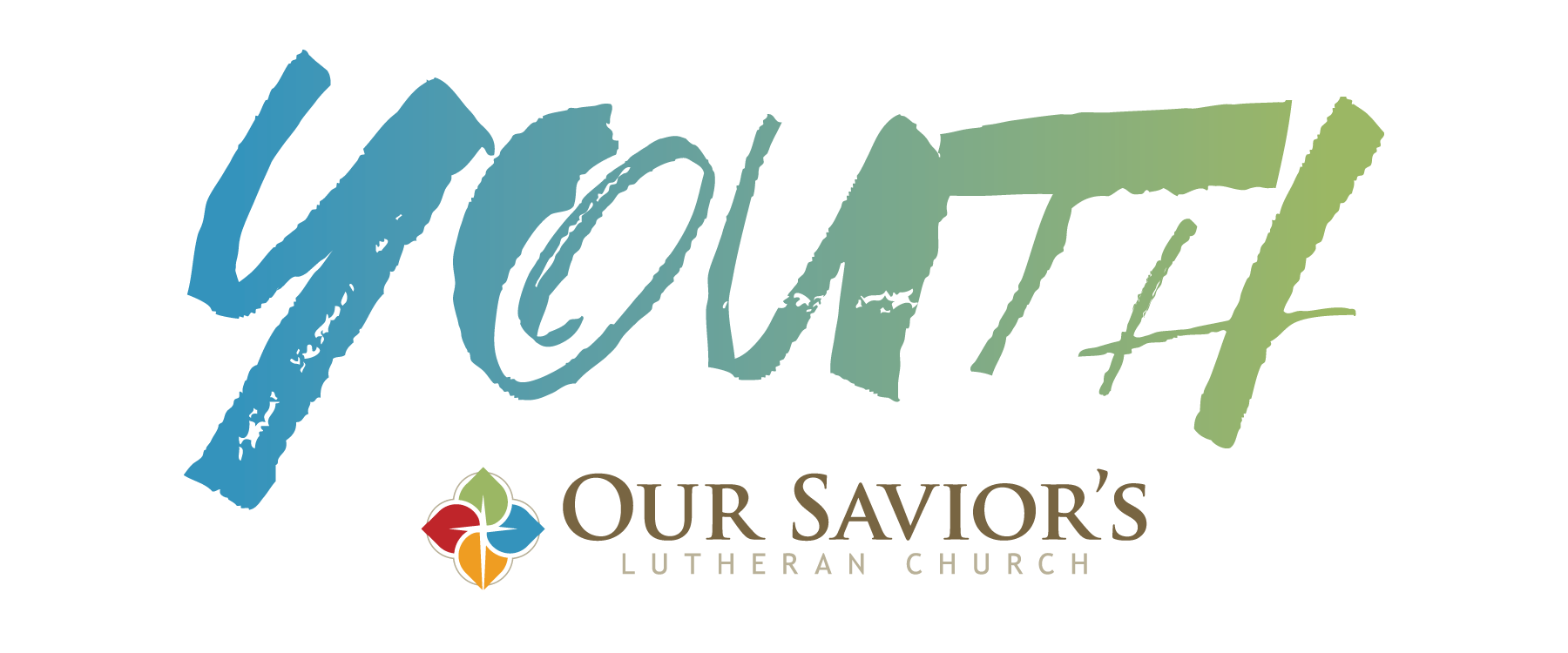 OSL Youth Revving Up
by Mollie Varpness, Youth and Family Intern

"Go, go, go!" a student from the red team shouted as blue laser tag uniforms could be seen rounding the corner. "Catch them on the other side, we will trap them!" another student could be heard calling. Two students suddenly popped around the corner and the alarm on my vest went off—lost again.
Although the red team lost, laughs could be heard accompanied by the sound of high fives for everyone across Our Savior's Youth Group. We were at Thunder Road for fellowship and fun celebrating the group's last event of the school year. High-school and middle-school students mini-golfed, raced go-carts, and giggled on the tilt-a-whirl, marking the end of an incredible year. Students reminisced about the past year: one student spoke about a candlelight worship that the Youth Group had that made her feel closer to God; another said that Youth Group gave her a place to decompress and connect with friends outside the stress of school. Each student seemed to have a favorite memory that created smiles and anticipation about the future.
Right as the school year had skidded to a halt, our trip to Thunder Road symbolizes OSL's Youth and Family revving up our go-cart engines for the exciting summer ahead of us. The summer holds experiences of service in Duluth, climbing a mountain in Colorado, Summer Blast bonding, and much more.
For myself, the beginning of this summer marks my first full year serving at Our Savior's, and it has impacted my life considerably. I have found a community that has welcomed me warmly and encouraged me in discerning my call to ministry. Thank you for this wonderful opportunity to serve and grow, and I am anticipating the great adventures the summer will bring!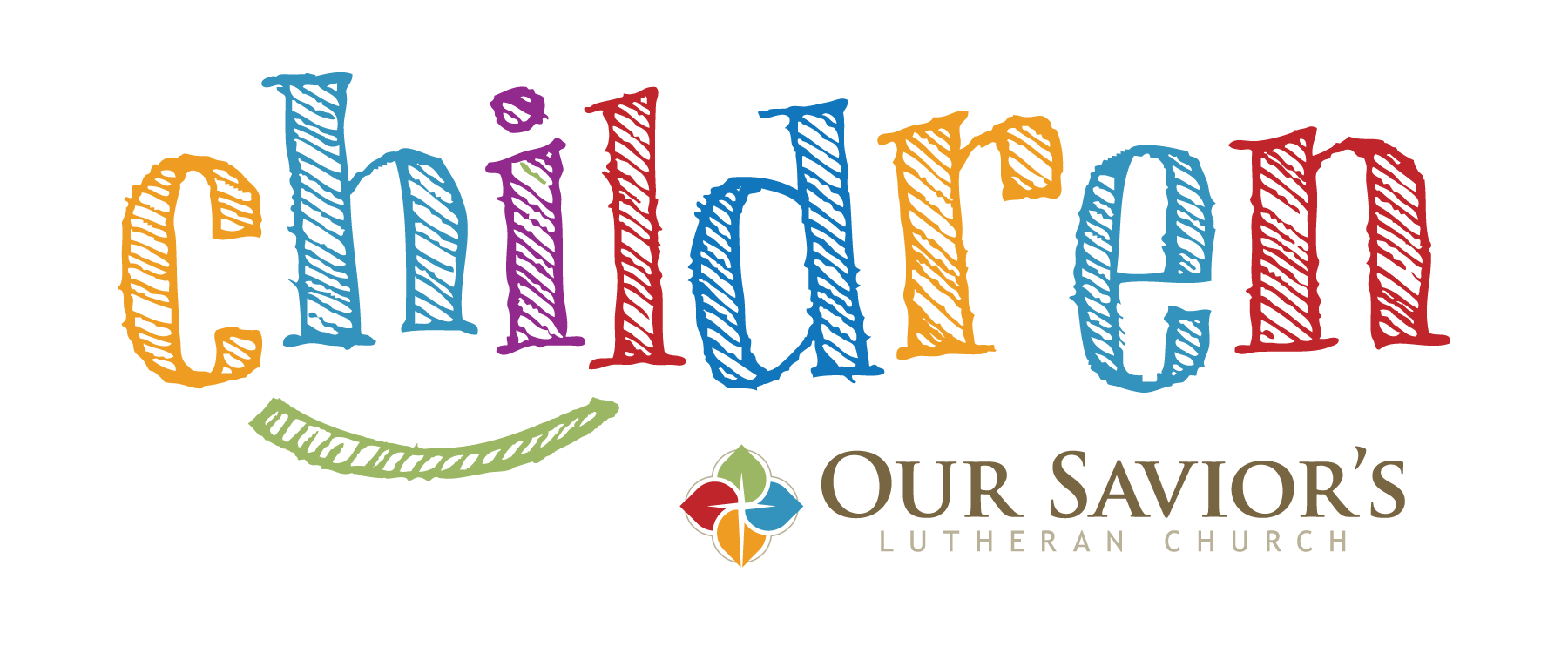 Bible Immersion Camp
by Melissa Nesdahl
In June, about 130 children poured through the doors of OSL for four days of Vacation Bible School (VBS) excitement. Through Safari Celebration, Imagination Station, Wild Bible Adventures, Stampede Sports, Hungry Herd Cafe, and Crafters Crossing, they experienced a God who is good—when life feels unfair, when life is scary, when life changes, and when life is good. They could see God in the midst of their daily life and finished the week with a ferocious faith.
This month, we will experience something new together: OSL's first-ever Bible Immersion Camp.
Written by OSL staff, Bible Immersion Camp is an opportunity to provide new, innovative faith formation to OSL students. For each camp, we will take one theme and, through the lens of that topic of interest, your child will experience worship, activity, Bible study, play/games, crafting and more, under one key verse. In addition, each Bible Immersion Camp will be held on one Saturday morning, which we pray will make it easier for busy families to participate!
Our first camp will be (drumroll)…
Step up to the Plate: Living Courageous Faith, featuring Gretta Melsted, Augustana University head softball coach.
Coach Melsted (Van Schepen) led her softball team to the 2019 DII College World Series, where they were crowned national champions. Immediately following their historic season, Gretta and staff were named the Central Region staff of the year by the National Fastpitch Coaches Association.
As a member of Our Savior's, Gretta is no stranger to OSL kids: as part of OSL's Worthy preaching series last October, she and some of her players encouraged students to recognize their value in Christ, after which she led parents in conversation about helping children strive towards balance and success. Students had a blast in their few minutes with her then, and are sure to experience even more excitement at Step up to the Plate, a day focused on helping them connect faith with everyday life through softball.
Step up to the Plate will be on Saturday, July 20, from 8:30 a.m. to noon, for students who have completed kindergarten through fifth grade in the 2018–19 school year. The cost is $5 per attendee, and students must register on or prior to July 14. You may sign up via oslchurch.com/children. Friends are welcome! No skill or prior experience with the game is required.
We all wish to live a courageous faith. Come Step up to the Plate with us and learn through worship and play how we can live boldly in all our days ahead. Your child(ren) will not want to miss it!
Questions? Contact me, Melissa Nesdahl, Director of Faith Formation, mnesdahl@oslchurch.com.