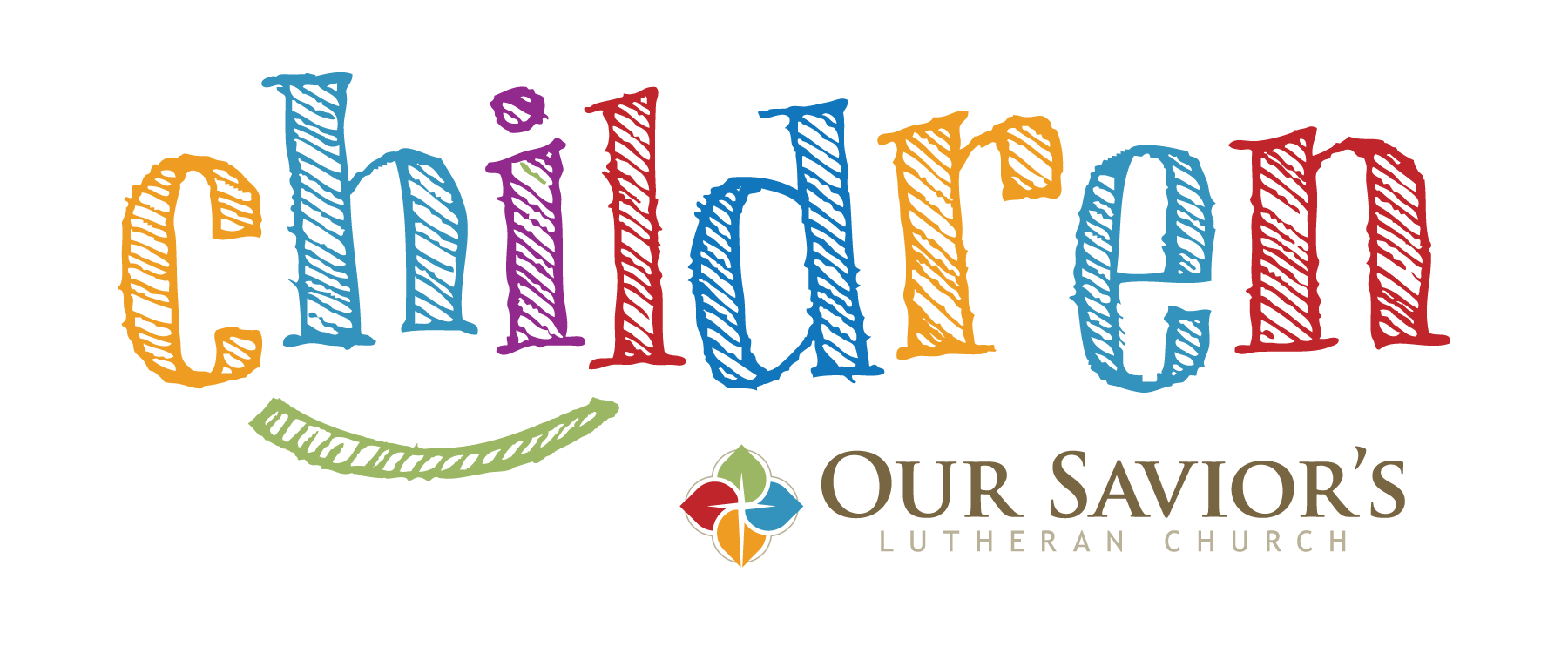 What Do We Ultimately Want to Achieve?
by Melissa Nesdahl
That was the question I asked myself when I first stepped into the role of Director of Faith Formation, and it's the question that continues to inspire how we plan programming for OSL's Children's Ministry.
Knowing that each child learns differently, and aware that more time with one Bible story would promote better story retention, I modified Sunday/Wednesday School for four-year-olds through third grade to prayerfully ensure that each child would experience the Bible story in a way that best connects with his or her learning style. Music and Movement, Godly Play (Bible Room), Games, and Crafting were set as a base, with one week spent in each room on the same story. Drama and Food Experience are sprinkled in here and there with particular stories.
In living in the story, we are also afforded more minutes to discuss how the Bible story relates to their lives today. These aren't just some stories of old to look back on—scripture is filled with people facing hurdles and emotions that translate to students' lives. Scripture has time to come alive, and students are able to connect this faith to their everyday life.
Last night I had the opportunity to sit in a circle with many kids age four through third grade. "Let's debrief and talk about our stories this year—what you loved doing and what you learned." What did they mention?
• Using the parachute in Music and Movement.
• Marching around and falling in the drama room for Joshua and the battle of Jericho.
• Using a child-safe slingshot to hit Goliath in the gym, and throwing their fear paper stone at the large Goliath in the Godly Play room—hearing their peers all say, "God will help you" as they did.
• Making a lion snack in the food room and lion prayer pillow in the craft room, which that they can forever cuddle and pray with.
That's just a sample. But I heard this of what they learned:
• "Even when it seems like there isn't a way, God will help make a way."
• "God will help you."
• "Little people can do big things."
• "God is with you when you are scared."
• "You can always pray."
This is what we seek to achieve—helping students understand scripture truths that will empower them in their everyday world. And they are getting it.
So, as we end another education year, I want to thank each of my volunteers who chose to give of their time so that students could grow their faith this year. From Frolic to Rotation to Connect, I would not be able to do this without you. You make faith formation exciting in the lives of these children. Thank you to Pr. Sami, who believed in the rotation vision. And thanks to all of you parents, grandparents, and caring adults for faithfully bringing these precious children each week as you were able. Together we are accomplishing what we hoped to achieve.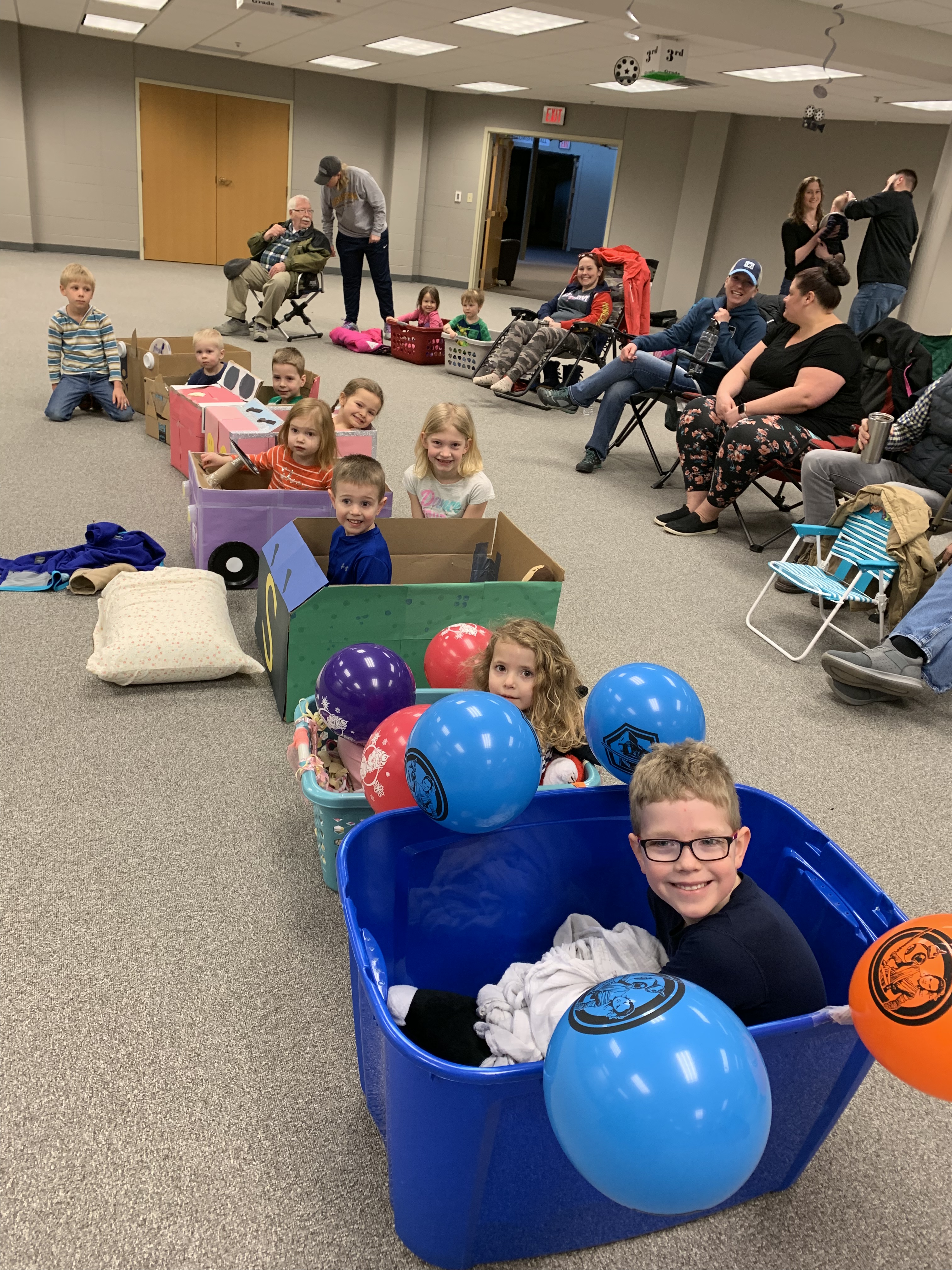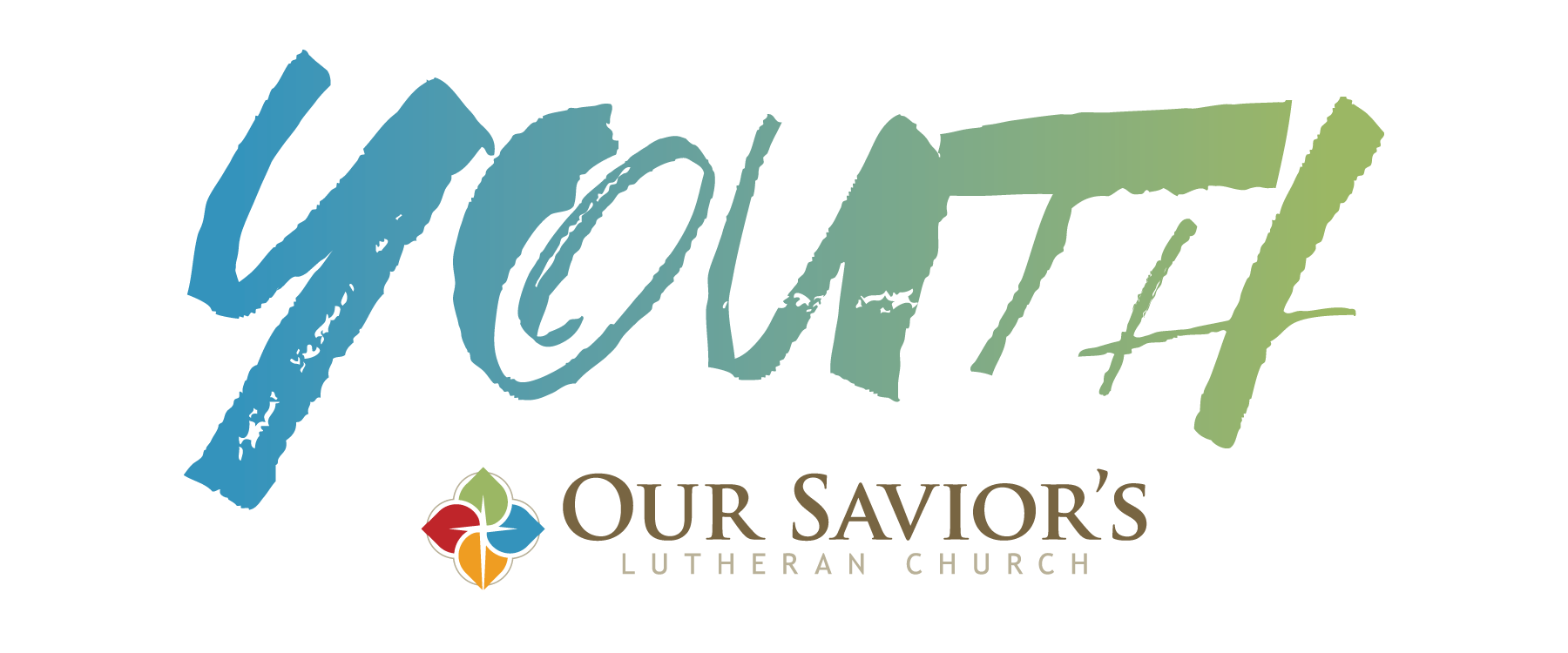 An Adventure of a Lifetime
by John Schomberg
In just a few weeks, 18 high-school youth and six adults will be loading up and heading to Colorado for Compass Points, the wilderness adventure program at Rainbow Trail Lutheran Camp. We will hike through the breathtaking Rocky Mountains, raft the whitewater of the Arkansas River, camp at 12,000 feet, and peak a mountaintop in a supportive Christian environment that will challenge us to try new things and grow in our faith journey.
Our group will leave from OSL on Saturday, June 15, and will arrive in Colorado by that evening. After a night in a hotel, we will continue on and stop at Colorado Springs to visit the Garden of the Gods before arriving at camp on Sunday afternoon, settling in and preparing for the trip up the mountain. On Monday we will head to basecamp and get set up for our four days on the mountain. Tuesday will be our peak day, as we ascend to the top of the Sangre de Cristo Mountains—over 14,000 feet—and experience God's creation like never before. On Wednesday we will have the opportunity to explore and experience nature and the beautiful scenery, then on Thursday we will return to Rainbow Trails and take time to reflect on our experience and rest up for our last day at camp. Friday will bring another adventure, as we whitewater raft down the Arkansas River before returning to camp for a barbecue rib dinner and worship that evening. On Saturday morning we will leave camp and be back at OSL by evening.
During this week at Compass Points, I invite the congregation to be a part of our adventure by praying for our safety, for an opportunity to grow in our friendships, and for those on the trip to encounter God in a new way. We hope this experience can not only be powerful for those going on the trip but also that we can share our experiences back at OSL to help everyone to grow in faith.
We will post as much on Facebook as we are able and encourage you all to check us out that week and see what your OSL high-school youth are up to in Colorado. Thank you all for your support, and we look forward to sharing with all of you when we return.