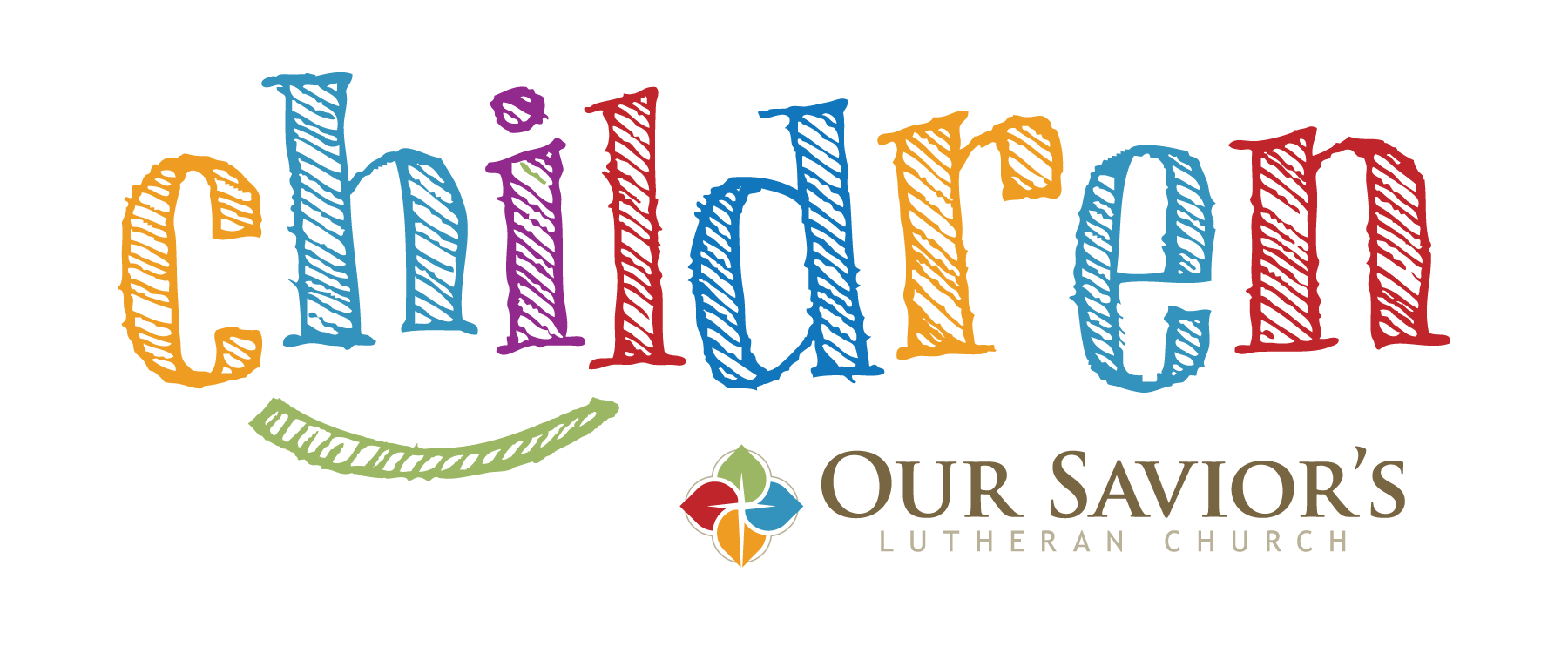 Faith Formation Notes
Everyone is welcome to join in the Button Cross Canvas Cross+Gen event, on March 10, at 10:00 a.m., in Fellowship Hall. Come explore the Lenten theme through meaningful discussion while designing your own cross!
The First Grade Lord's Prayer Milestone will be on March 17. Students and their parents or caring adults will attend a pastor-led Family Time at 10:00 a.m., in the Friendship Room, where you will make beautiful "Our Father" wooden cross ornaments and discuss this milestone in faith. Then, during the 11:00 Festive worship service, you will lead the congregation in the Lord's Prayer. Family Time will be in lieu of Sunday School for Sunday learners on March 17.
All students age four through fifth grade will sing in the 11:00 a.m. Festive worship service on March 17. If your child is a Sunday learner, please pick him or her up from Sunday School, show your child where you will be sitting in worship, and then help him or her line up outside the Library to sing.
The Four- and Five-Year-Olds Preschool Walk with Jesus Milestone will be celebrated in all worship services on March 31, with a video highlighting the students' moments shared with Plush Jesus. If you have not yet signed your child up to carry Plush Jesus for the week, email Melissa Nesdahl, mnesdahl@oslchurch.com, to plan a time. All four- and five-year-old preschool students will go to a pastor-led Family Time at 10:00 a.m. to talk through and celebrate this milestone in faith. Family Time will be in lieu of Sunday School for Sunday learners.
—Melissa Nesdahl,Director of Faith Formation
mnesdahl@oslchurch.com, 336-2942, ext. 17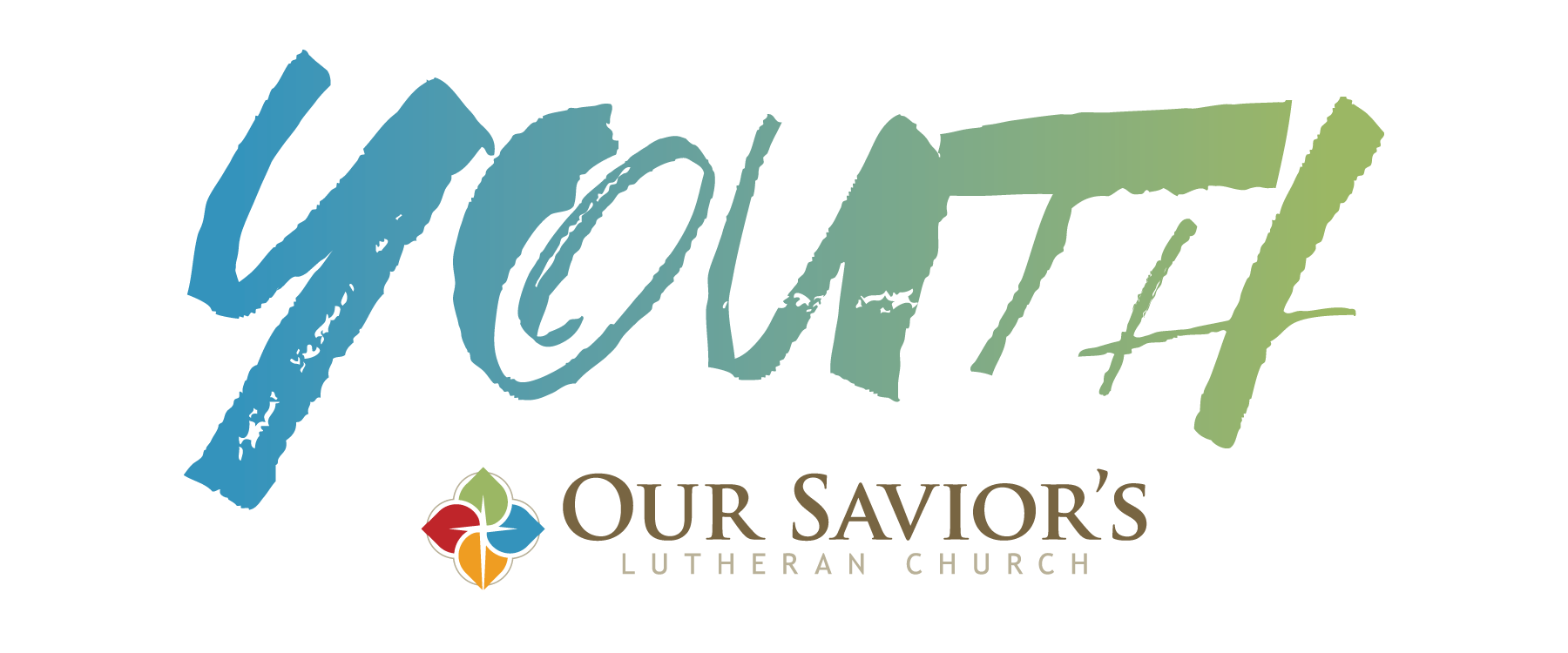 Youth Ministry Notes
Middle School Youth Group. Students in grades six through eight are welcome to join us on Sunday mornings, from 10:00 to 10:50, in the Youth Room. Grow in faith through games, activities, and opportunities to serve, all while learning about God and having a lot of fun.
High School Youth Group. All students in grades nine through 12 are welcome to join us on Wednesday nights, from 7:00 to 9:00, in the Youth Room. This month we are continuing a series about humor in the Bible, led by our own Elle Weg.
High School Girls' Bible Study meets on Sundays, at 10:00 a.m., in the Oasis Room. High-school girls are invited to join Elle, Takara, and Katie to work through different books of the Bible while having opportunities to talk about life and create lasting relationships.
Spring Recharge Camp at Okoboji.
There will be three great opportunities for three different age groups at Recharge Camp, a weekend youth retreat
packed
with fun chapel services, comical skits, high-energy praise and worship, stimulating Bible studies, delicious and healthy meals, and Christ-centered fellowship, led by an awesome staff. Come and discover the great God we serve and have a blast with others. High school: March 29–31; middle school: April 5–7; grades four through 6: April 26–28.
What's happening in April and beyond? Check out your March Youth Happenings emails for great information about Recharges for grades four through six, middle school, and high school youth; what is coming up in youth groups; and other great information about OSL's ever-growing Youth Ministry
—John Schomberg, Director of Youth Ministry
jschomberg@oslchurch.com; 336-2942, ext. 35