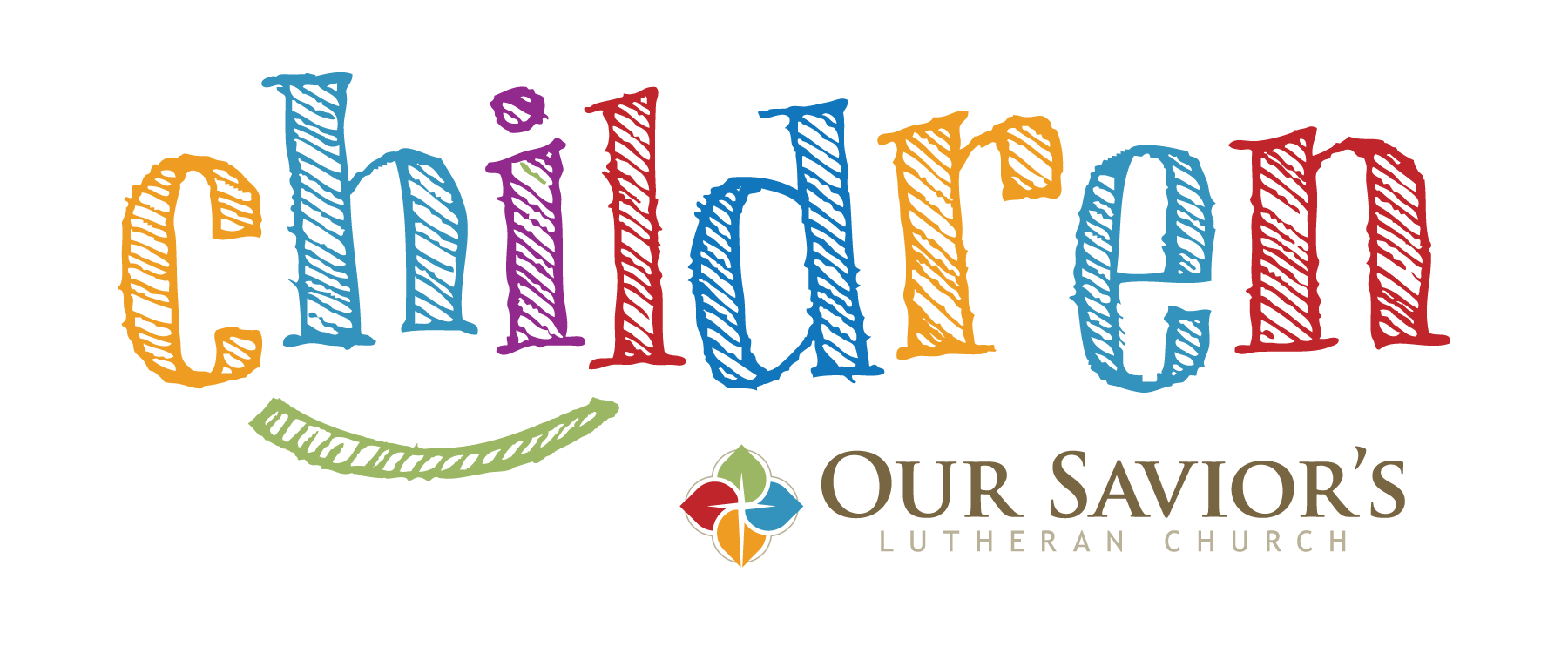 Take Out Church: Fidget Spinners and Discussion Questions for the Lenten Journey
As we actively seek to connect faith to everyday life, OSL Children's Ministry has been providing the opportunity for families—and interested individuals—to enjoy hot and ready Take Out Church.
Contained in a pizza box, Take Out Church fills those who hunger for spiritual formation with Faith5, scripture, and everything needed for an activity, promoting discussion and fun around current events in the church year. To date, these boxes have enhanced Advent, Lent, VBS, Kick-Off Weekend, the preaching series Worthy, and more.
This ministry began with an awareness that family life is busy and that that we have incredibly engaged members. For those who would be away for a Sunday to be at a sports tournament or the family lake cabin, Take Out Church would provide opportunity to experience faith activity while gone. And, for everyone, it keeps church communication alive at home, providing the opportunity to go deeper and explore church themes in a way everyone can appreciate. Nearly 40 of these boxes fly out the door with each theme—more than double since its start.
With our Lenten journey focused on
Embracing the Question
, our newest Take Out Church box contains an altar cloth, candle, and balloon to pass for blessings and bruises. There's also a scripture reading, prayer, and blessing. Then, to bring helpful family discussion to life, there is a conversation pie chart and fidget spinner. You get to place the fidget spinner on the pie center and spin it. Whatever question you land on is what you get to answer. The questions will have new answers every day, based on how the day goes, providing for days of spinning delight and meaningful conversation. The discussion questions and fidget spinners are for families to forever keep and enjoy.
Make sure to pick up your new Take Out Church box on the table by the Education Desk when you are next in!
—Melissa Nesdahl