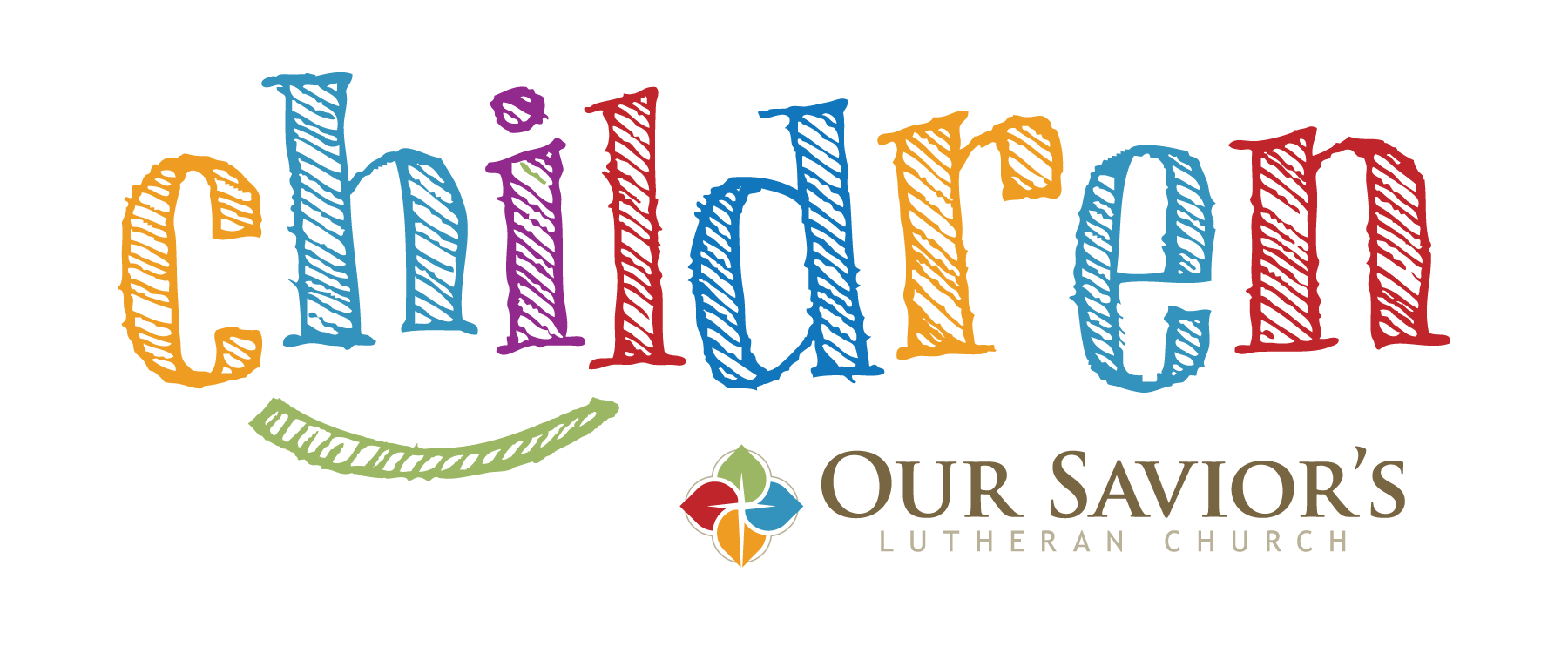 Kick-Off Success
More than 100 children and their parents launched the new school year with Jesus on Kick-Off Sunday, September 8. The Hub filled with excitement as more and more students gathered with anticipation for a new year of fresh learning. Meanwhile, the Heavenly Hangout was packed with kids through age three, some recently baptized, together with their parents experiencing creation through everyday toys. On Wednesday, more students filed into the space eager for the year ahead.
This year nearly 40 volunteers are helping to bring Jesus to students through the Word, games, crafting, playing, drama, music, and even food. Our youngest students, in Frolic, will enjoy the benefit of many new toys and stories to bring scripture and faith concepts alive. Parents will be empowered to find way to connect faith to their everyday play life at home with their infants and toddlers. Fun leads the way to faith formation! Students age four through fifth grade are working through their Jesus Storybook Bible in their five-year rotation experience. This year we begin with "Let's Go," Jesus' calling of the disciples, thinking about how we too can follow Jesus and share his love with the world around us. In Connect, fourth- and fifth-grade students are digging into the Old Testament, ensuring their Old Testament and New Testament learning before confirmation. They use the Bibles that you highlighted with sticky notes of praise and scripture highlights, reminding them each week that they are cared for here at OSL.
It is shaping up to be an incredible year! Make sure you follow the story on OSL's Facebook page to keep track of all that the students are up to!
Kindergarten Milestone
Everyone is excited for the Kindergarten Caring Conversations Milestone! On October 13, students and their parents will receive a blessing during the 8:45 a.m. Celebrate worship service. Then, at 10:00, parents or a caring adult will join their kindergartner for Family Time with Pr. Sami in the Friendship Room. There will be talk about the start of all-day education, and you will make a Conversation Cube to facilitate discussion about each day. Family Time will be in lieu of Sunday School that day for Sunday-learning kindergartners.
SAVE THE DATES!
OSL Children's Milestones and Singing 2019–2020
All Sunday School and Wednesday School students age four through grade five sing
October 13 at 8:45 Celebrate (Kindergarten Milestone)
November 17 at 11:00 Festive (2nd Grade Milestone)
December 15 at 8:45 Celebrate & 11:00 Festive (Children's Christmas Program) Rehearsal on December 14, morning
February 9 at 8:45 Celebrate (4th Grade Milestone)
March15 at 11:00 Festive (1st Grade Milestone)
March 29 No Singing (4- and 5-Year-Old Preschool Milestone)
April 5 at 8:45 Celebrate & 11:00 Festive (Palm Sunday Procession)
April 9 No singing (5th Grade Milestone) Agape Meal April 8
April 26 at 8:45 Celebrate (3rd Grade Milestone)
Sunday learners will not attend Sunday School on dates they have a milestone, since you will have Family Time with Pr. Sami at 10:00 a.m. in the Friendship Room.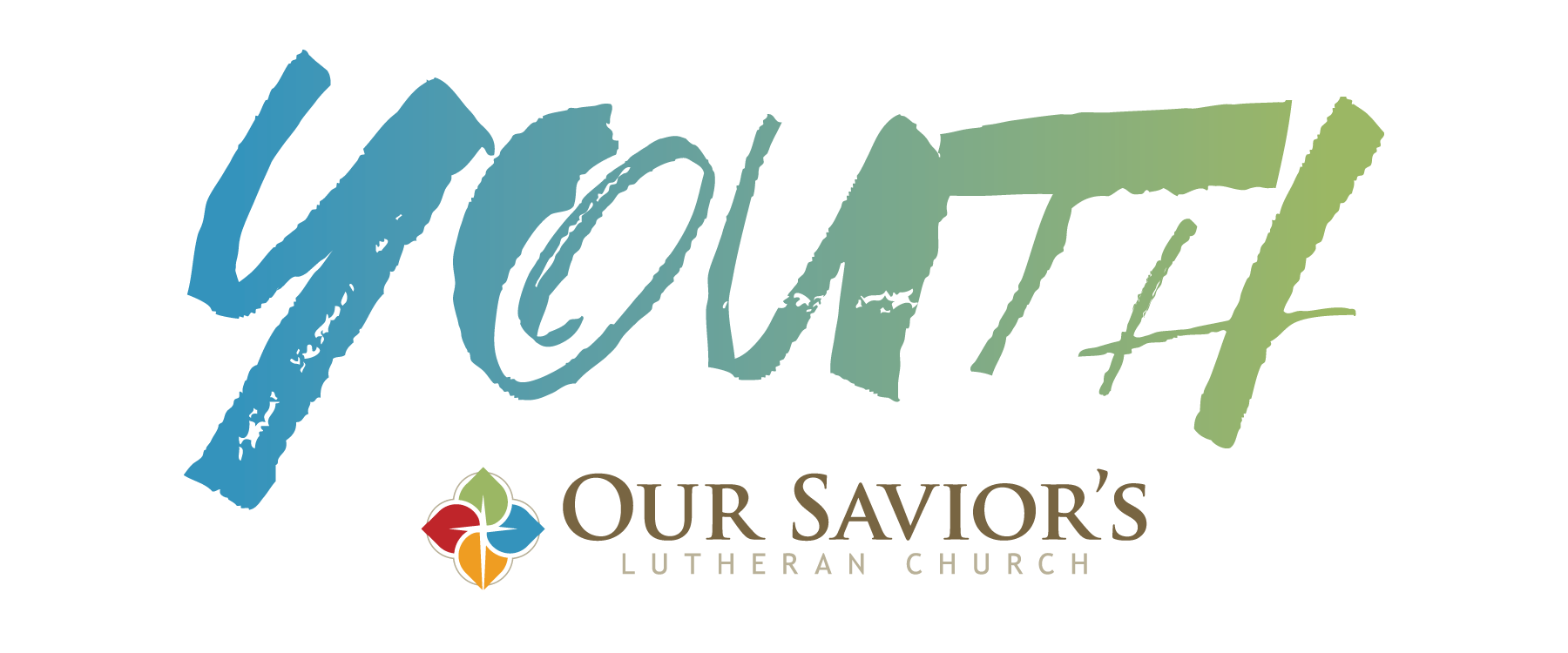 2020 Youth Mission Immersions
Youth and Family Ministry is pleased to introduce the 2020 Youth Mission Immersions. These immersions will provide OSL kids opportunities to grow in faith, engage in mission, and have impactful experiences that will last a lifetime.
High School Omaha Urban Plunge, June 7–12
The Urban Plunge brings kids on the ultimate urban mission trip, where the OSL group will experience new cultures, work with the homeless and those in need, discover their ability to serve others outside their comfort zone, discover God's call for our life, and have a life-changing impact within local communities.
Experience genuine encounters with others, and God! Follow your calling and meet the need on an Urban Plunge; it will be more exciting, challenging, and rewarding than you could ever dare to imagine. Discover your mission today!
Middle School Week at Ingham Okoboji Lutheran Bible Camp, July 19–24
Have you ever wanted to be part of something bigger than yourself—something to give you a sense of belonging, purpose, and mission? Then Junior High Camp at Ingham is the perfect place to be!
At camp, you will meet new friends, discover more about what it means to be a Christian, and find out how the Almighty God wants to be in a relationship with you! With hilarious skits, personal messages, fun games at the lake, and hanging out, this will be a week you never forget!
High School Minnesota Spoke Folk, July 29–August 9
Spoke Folk is a ministry passionate about living and sharing the Gospel of Jesus Christ. Each 12-day tour consists of up to 30 youths and ten adult counselors. These people, from different places all over the country, encourage one another, grow in faith together, and become like family on tour.
After a few days of training, the tour will bike about 40 miles to a new church each day, and perform a program of Christian music, puppet shows, skits, and testimonies. Through biking, music, and community, Spoke Folk trains youth how to be missionaries in their daily lives, while sharing the love of Jesus with those we meet on the road and in the congregations we visit.
Watch for more information and registration links coming soon!