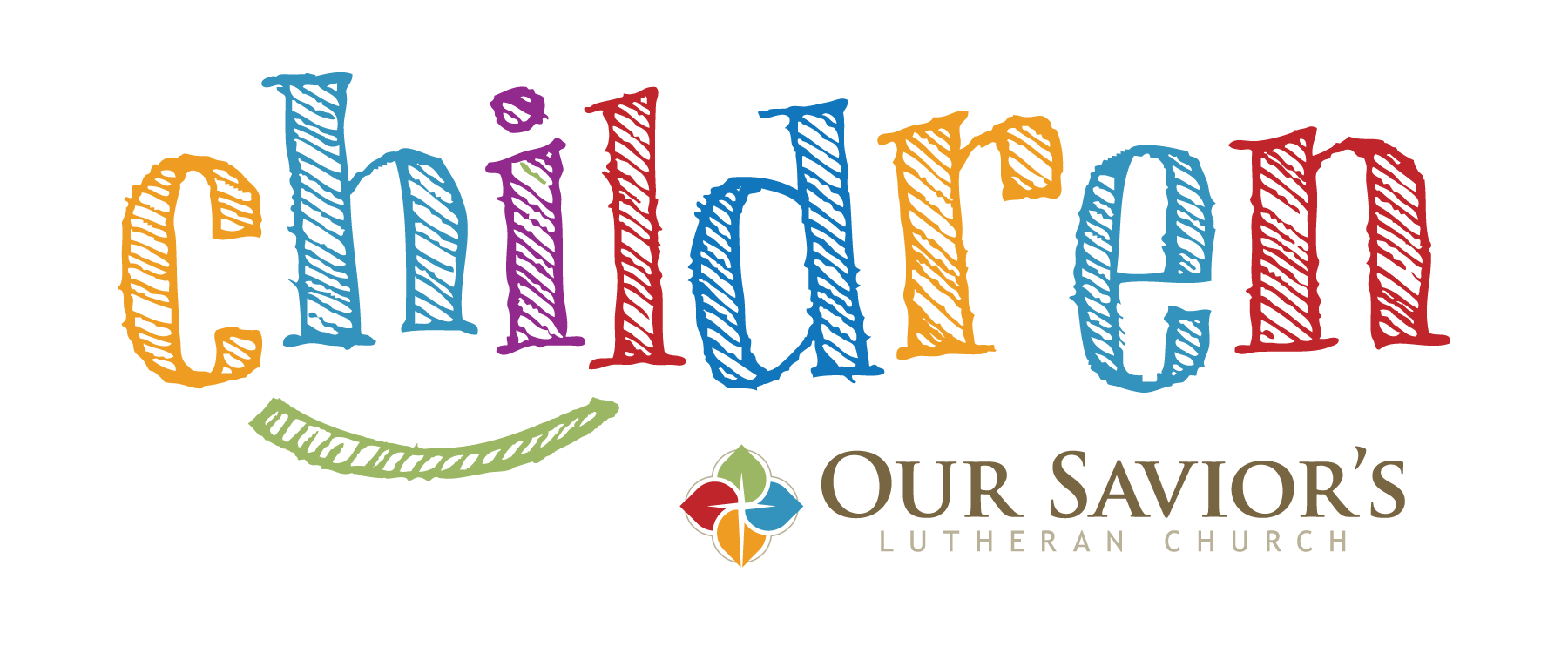 Registration for Frolic, Storybook Bible Rotation, Connect, and Wednesday RAW Faith
Frolic is for kids from infants through three years old.
Storybook Bible Rotation is for four-year-olds through grade three.
Connect is for fourth- and fifth-graders.
Wednesday RAW Faith is an at-home opportunity.
Sunday Education time is 10:00 to 10:50 a.m., beginning September 18. Register online here.
Questions? Contact Melissa Nesdahl, 605-336-2942, ext. 17, or mnesdahl@oslchurch.com.
Email

Phone

Summer Office Hours

Monday–Friday
8:00 a.m.–12:00 p.m., 1:00-5:00 p.m.

Office Address

Our Savior's Lutheran Church

909 W. 33rd St.

Sioux Falls, SD 57105
Worship Services
Festive Saturday, 5:00 p.m., Sanctuary
Celebrate, 8:45 and 11:00 a.m., Celebrate Center.
Festive, 11:00 a.m., Sanctuary.