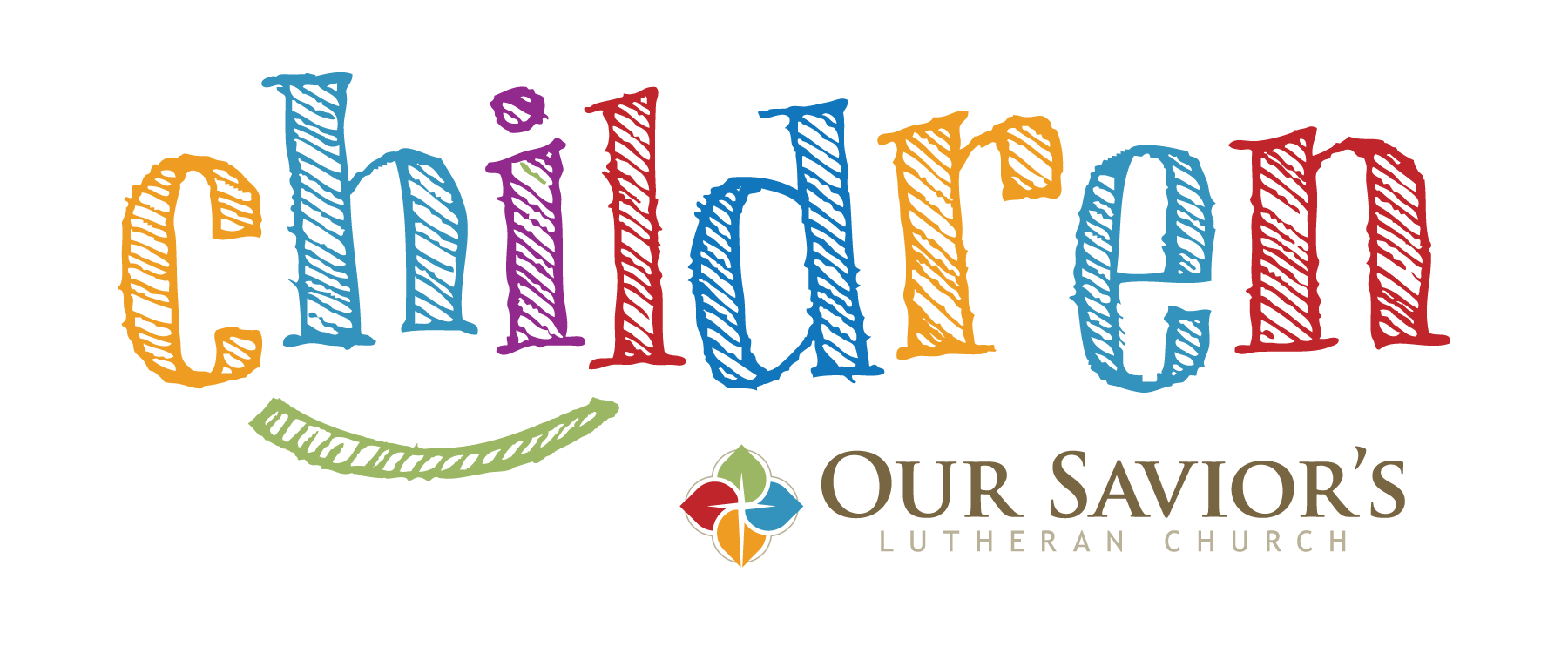 Our Savior's Lutheran Church presents HERO Hotline: Called Together to Serve God, the 2023 Vacation Bible School! We will work together as a team to strive for peace and build each other up through fun-filled, hero-themed crafts, games, snacks, music, and Bible stories.

VBS is for kids age three (potty trained) to students who have completed 5th grade. VBS will run from Monday, June 5, through Thursday, June 8, at Our Savior's, when it concludes with a program at 11:30 a.m., followed by pizza.

Registration for VBS closed on May 22, and late registration is not possible. Keep an eye out for next summer's VBS adventure!
Registration for Frolic, Storybook Bible Rotation, Connect, and Wednesday RAW Faith
Frolic is for kids from infants through three years old.
Storybook Bible Rotation is for four-year-olds through grade three.
Connect is for fourth- and fifth-graders.
Wednesday RAW Faith is an at-home opportunity.
Sunday Education time is 10:00 to 10:50 a.m., beginning September 18. Register online here.
Questions? Contact Melissa Nesdahl, 605-336-2942, ext. 17, or mnesdahl@oslchurch.com.
Email

Phone

Office Hours

Monday–Friday
8:00 a.m.–5:00 p.m.

Office Address

Our Savior's Lutheran Church

909 W. 33rd St.

Sioux Falls, SD 57105
Worship Services
Festive Saturday, 5:00 p.m., Sanctuary
Celebrate, 8:45 and 10:30 a.m., Celebrate Center.
Festive, 10:15 a.m., Sanctuary.