Middle School & High School Ministries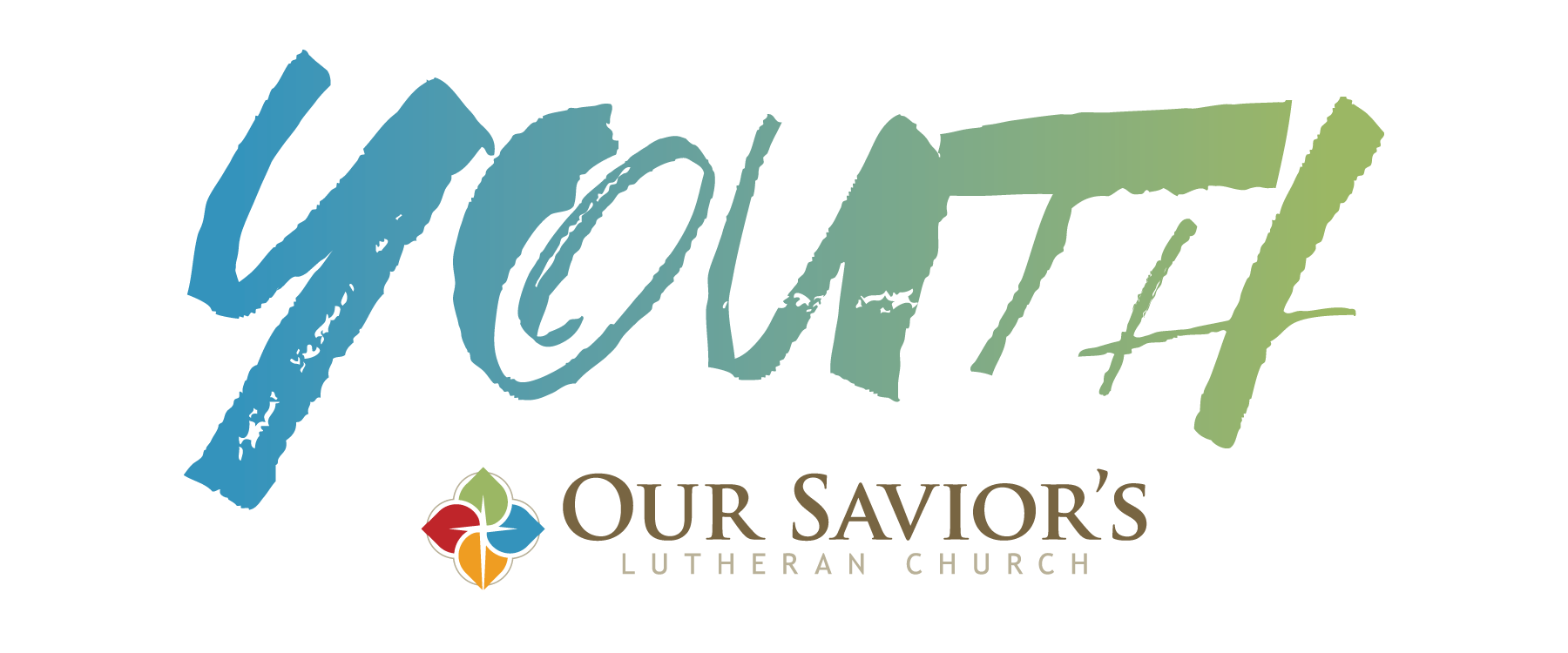 Sign Up for High School Youth Ministry 2022–2023
All high school youth are welcome to participate in High School Youth Ministry. Use the button below to sign up.
The second button will take you to our liability/medical release form, which is provided for your information. Any youth participating in overnight events and extended trips sponsored by Our Savior's will complete this form at the time it is needed. Guests are welcome to attend on-site youth activities without signing up but will need to sign up to continue participating in youth group. Guests who participate in any off-site activities, overnight events, and multi-day trips will be required to complete the liability/medical release form.
Questions? Contact Pr. Randy Gehring, rgehring@oslchurch.com.
Register for 2022–2023 Confirmation
All middle-school youth must register to participate in any middle-school events at or with Our Savior's Lutheran Church.
If signing up for Confirmation, grades six through eight, note that classes begin on Wednesday, September 14, at 6:00 p.m., and meet weekly, in Fellowship Hall.
Questions? Contact Pr. Justin Kosec, jkosec@oslchurch.com.
Email

Phone

Office Hours

Monday–Friday
8:00 a.m.–5:00 p.m.

Office Address

Our Savior's Lutheran Church

909 W. 33rd St.

Sioux Falls, SD 57105
Worship Services
Festive Saturday, 5:00 p.m., Sanctuary
Celebrate, 8:45 and 10:30 a.m., Celebrate Center.
Festive, 10:15 a.m., Sanctuary.