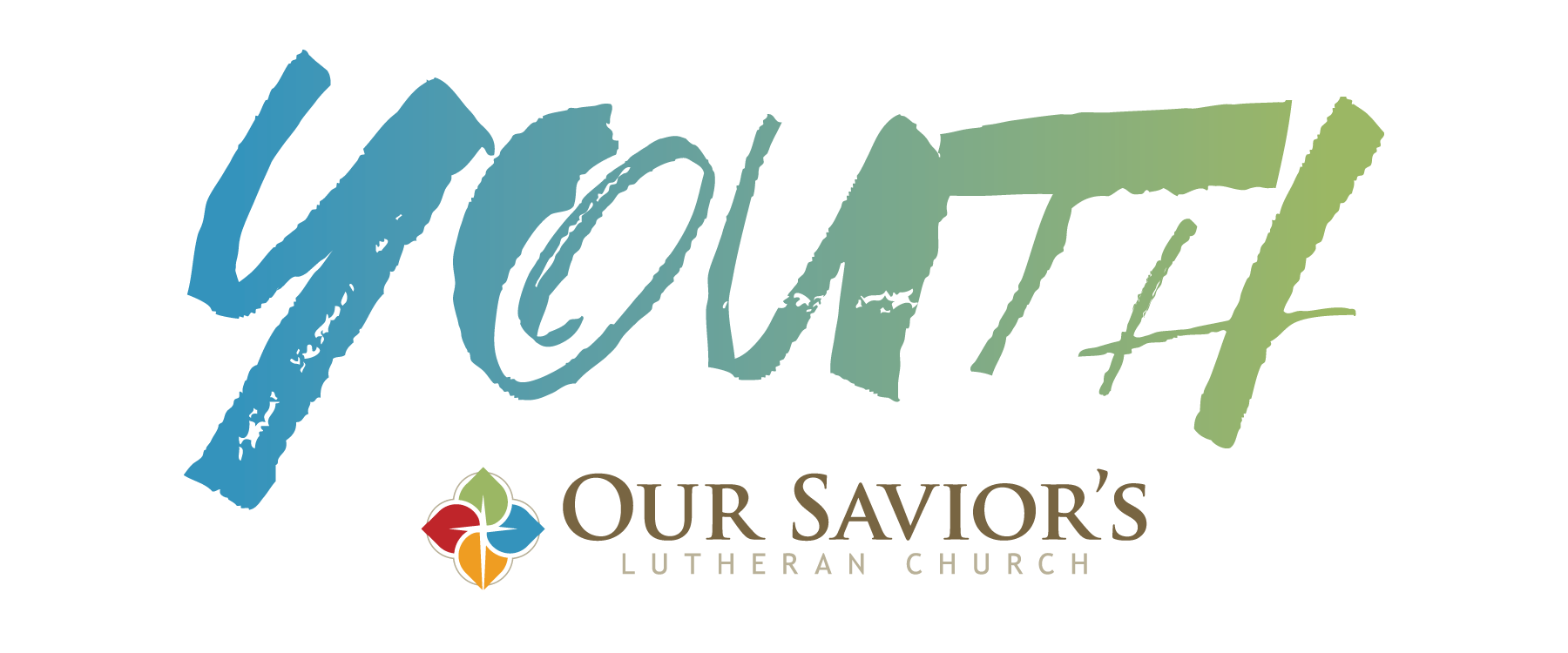 Quick Calendar – Youth
1 – No youth programming; Silent Auction
4 – Open Gym; Silent Auction
5 – MSYG; Silent Auction ends
8, 13, 22, 29 – Lenten schedule
12 – Camp Sunday; MSYG
11, 12, 18, 25 – Open Gym, 1:00–3:00 p.m.
19 – MSYG; trip meeting
26 – MSYG
31 – MS Late Night Event
Camp Sunday
Representatives from Lutherans Outdoors, Ingham Okoboji, and Shetek Lutheran Ministries will be present all morning on Sunday, March 12. Check out all the different opportunities these camps offer for youth, adults and families.
Late-Night Event
There will be another Late Night Event for middle-school students on Friday, March 31, from 7:00 to 11:00 p.m. Augustana Outreach will be here leading games, worship, Bible study, and more games! Students can sign up at the education desk downstairs or email Elise, ehasche@oslchurch.com.
Silent Auction
The Silent Auction, in support of summer youth trips, will conclude on Sunday, March 5, around 12:15 p.m. The youth also will be serving breakfast that morning. Tickets can be purchased at the Youth Table in The Gathering Place. If you buy a ticket, you will be entered into a drawing for a door prize!
Scrip Cards
Another way you can support OSL students going on trips this summer is by buying scrip cards. Buy gift cards to places you already shop and students will receive a percentage of your purchase. Order forms can be found at the Youth Info Table in The Gathering Place. Orders must be turned in by Monday at 2:00 P.M. in order to receive your order the following Sunday.
Okoboji Recharge
Confirmation students' opportunity to go to a spring Okoboji Recharge is coming up—April 21 through 23! The sign-up deadline is March 24 for a guaranteed spot. Register at www.okoboji.org using the code 17oslsf3. The registration fee is $79 ($5 discount for registering online, additional $5 off for being a first-time camper). Do not pay this fee online; it's to be paid to OSL!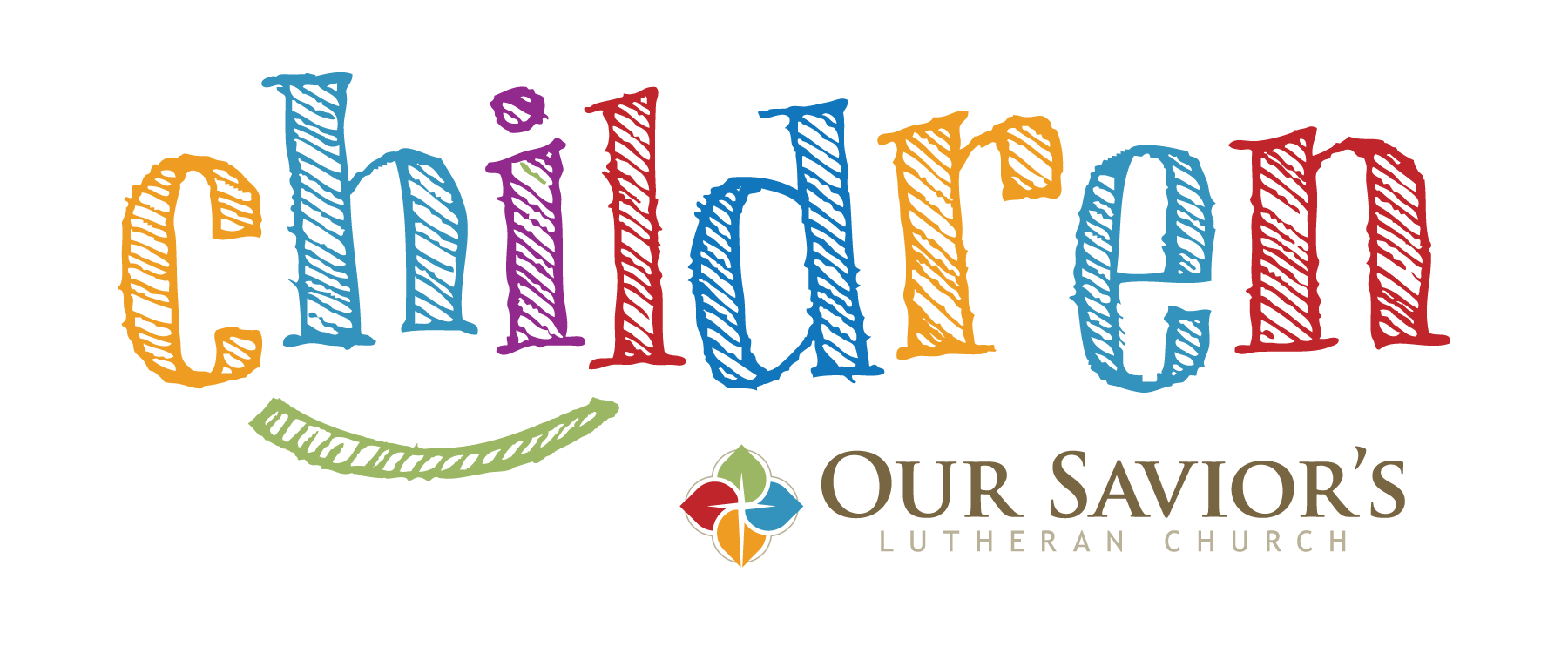 Faith Formation Notes
Wednesday School will not meet on Ash
Wednesday, March 1. For the remainder of Lent, Wednesday School will meet from 6:00 to 6:40 p.m. in order that your family may attend Lent worship together. There will be no gym after Wednesday School.
All rotation students will be singing at the 8:45 a.m. Celebrate worship service on Sunday, March 5.
Faith Formation Notes, continued
Cookies & Canvas Night, for elementary families, will be on Friday, March 31, from 6:15 to 8:00 p.m.! Uncorked Creativity will be coming to lead the group in painting an awesome cross canvas during this Lenten season. An adult must accompany children, and you can choose to paint a canvas alongside your child or children, or work simply appreciate their painting. The cost is $26.63 per painter, due at the event. Painting spaces are limited, so email Melissa Nesdahl, mnesdahl@oslchurch.com, to reserve your spot. Feel free to invite friends, whether OSL members or not, to join in this family fun night!
Fourth-graders celebrated their Apostles' Creed milestone on February 5. Thank you to them for leading worship and to their families for enjoying the family educational hour. Thank you to all parents for your investment in passing on the faith!
<p style="text-align: center"><span style="color: #3594bc; font-family: Arial,Helvetica,sans-serif; text-align: center; font-size: 16px; margin-bottom: 0px; margin-top: 0px;"><b>Be Notified When <i>The Intercom </i>Is Updated!</b></span></p><br><!-- BEGIN: Constant Contact Email List Form Button --><div align="center"><a href="http://visitor.r20.constantcontact.com/d.jsp?llr=cgxs7srab&p=oi&m=1118399192258&sit=5itf56ajb&f=367e76f6-0208-4b67-b32c-a3d9f409786c" class="button" style="background-color: rgb(0, 0, 144); border: 1px solid rgb(91, 91, 91); color: rgb(255, 255, 255); display: inline-block; padding: 8px 10px; text-shadow: none; border-radius: 10px;">Sign Up for The Intercom</a><!-- BEGIN: Email Marketing you can trust --><div id="ctct_button_footer" style="font-family:Arial,Helvetica,sans-serif;font-size:10px;color:#999999;margin-top: 10px;" align="center">For Email Marketing you can trust.</div></div>